A Necessary Change you need
Okpupas Global Enterprise is a Consulting firm specialized in proffering long term solutions to Individuals, Government Organizations and Private Brands ranging from Human Capacity Building to Entrepreneurship, Health and Agriculture, thus ensuring that Nigerian citizens are secured in terms of dissemination of useful information as to how opportunities can be maximized to improve the quality of life. We utilize unique and proven methodologies to deliver actionable results to clients in a timely, efficient, and cost-effective manner. Okpupas Global Enterprise solves the problem of any organization looking for quality, world class ideas and proven solutions to today's managerial challenges. We hold our clients in high esteem, and do not compromise standards. We create room for improvement and creativity in our job environment. Our delivery is up to date and our clients always enjoy our unconventional approach to challenges and the possible solutions. We are registered with the Corporate Affairs Commission (CAC).
OUR VISION
Our vision is to become a world class solution and service provider through proper researching, professional networking, excellent presentation and accurate/prompt delivery.
OUR MISSION STATEMENT
Our mission is to express our professional genius through unique and simple concepts development, computerized health scan and advices, uniquely packaged corporate trainings and workshops, well patterned and very straight to the point presentation, proper execution of agricultural contracts and professional consultancy services for our numerous clients in a win-win environment.
OUR CORE VALUES
We at Okpupas Global Enterprise are a bunch of promise keepers with the following values and virtues.
1. FOCUS: At delivering positive results
2. POSITIVE ATTITUDE: Our team is made up of right-brained and young professionals who believe in the POSIBILITY of every great dream. Our Brain storming session usually birth fresh innovations, new concepts and new ideas which are one of our sustainable competitive advantages in the job market place.
3. TEAMWORK: We believe at Okpup that a tree does not make a forest; therefore we don't compromise the need to rub and share ideas with our teammates within and outside our organization. We also execute our duties as a team which means we don't have a winner but we only have winners.
4. DISCIPLINE: We don't lack new dimensions of getting things done better and faster simply because we have carefully taught ourselves and we have also adapted to being proactive and highly discipline instead of being reactive to issues from any aspect of our spheres. Our proactive mindset has kept us going and retained most of our clients even after we have burnt our fingers sometimes.
5. INTEGRITY: As we set our bold and audacious goals, we do not claim to be perfect but we have kept a transparent policy which gives room for us to be corrected, encouraged and positively criticized as at when due. All this helps us to increase our quest for integrity and also keep us focused on our goals and objectives.

My proposal to you is simple. Everyday, life offers us opportunities to keep accelerating. Will you be left out remains the question? I am Ogana Paschal by name and I wish to present to you an opportunity that can transform your life beyond imagination. I am not presenting a quick get rich kind of business but a must get rich business opportunity. Do you need a new opportunity? Do u need extra income? Do you love adventure? Then I must say this opportunity is mainly for you. Hurry and register with us through this link https://shopneolife.com/Uk. Contact me for further questions and clarification. Happy New Month
---
---
No comments yet
---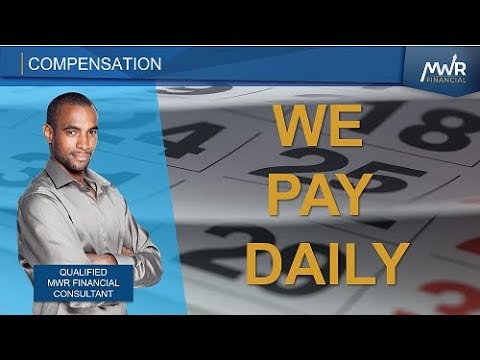 ---
Support
Privacy Policy
Terms of Use
Testimonials