Start Building Wealth Early in Life or You'll Have to Catch Up Later in Life
I promised myself that I would never get back into finance, but after seeing what CalChoice had to offer, I had to do it to help my clients, family, and friends. I have been involved in various positions with mutual companies and others that have shown me how insurance and investing work. However, I was convinced that for most companies and agents, they had only their financial best interest in mind, not mine. I studied hard and went through the programs for Sales and insurance and Mutual Funds, but in the end, I felt like I and my clients could do everything through my bank that those companies were teaching me to do. In some cases, I felt like the average financial planning concept was to get the client to buy what gave our agents the most commission. I didn't like that one bit - so I quit! But then I found CalChoice through a friend and she explained to me how they work. They take your full asset portfolio into account, they aren't tied to just one company for their insurance and investment products, and they offer something nearly all others do not - Land Banking. Land banking, if you're not familiar with the term, is essentially a buy-hold-sell real estate transaction that offers good returns but does not require you to go find a property or hope and pray that you can pick a good area where real estate values will increase. At CalChoice, they've already done the hard work, and they help you invest in their real estate holdings as a true property owner. Then, as the areas get developed, your interest in the properties increases (usually after a term of about 7 years or more), and you can reap the benefits. Additionally, you can count on CalChoice to show you new and interesting ways to build your financial assets so you have proper insurance coverage, a way to build wealth over time, and a way to retire in the lowest tax bracket you possibly can! It's a way to plan for your wealth and to pass along wealth to your family as well. There is no magic formula, but the products and methods that CalChoice uses and teaches are at the forefront of the financial marketplace. Things that rich people only had access to before are now accessible to all who will listen, learn, and take action according to their individually-built plan. I joined as soon as I could to help my clients, family, and friends get the best out of their hard-earned dollars each and every year. I'm lucky because they trust me, and I hope to earn your trust too and teach you how to help yourself and others through this solid opportunity. It's a great career change or just a way to help yourself financially in the short and long terms. Message me with questions at keith@calchoicefinancial.com or schedule some time with me at calendly.com/powertiesbiz at your convenience.
---
---
No comments yet
---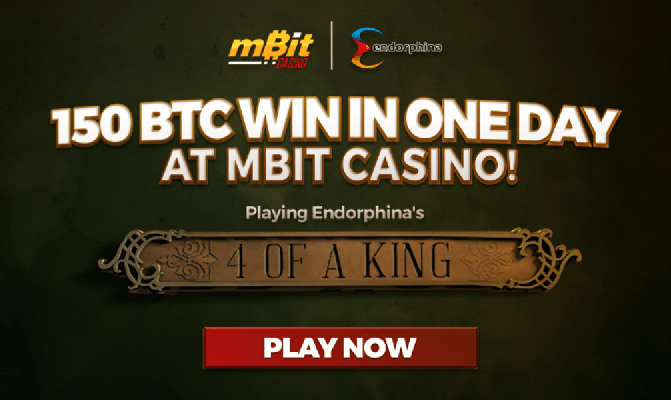 Member Ad
Secret Email System Revealed
Learn how A 7-Figure Online Business, Using Nothing But Ethical Email Marketing To Drive Revenue, Sales and Commissions..." Was Built Without Ever Creating Product, Fulfilling Service, or Running Ads.
---
Support
Privacy Policy
Affiliate Terms
Terms of Use
Testimonials