How Could I Forget This?
I can't believe I almost forgot this.
Yesterday I told you about the latest update of a killer system.
But I left out a whole bunch of things.
Everything I've been building is still in the works. All the testing has paid off. While there is much left to do, and nothing is ever REALLY finished, the foundation is built and improvements have begun.
What this means for you is... drumroll... even more, tips, tricks, and insight to feed your voracious appetite for marketing info.
Integration into a new platform and uploading the loot are in the process of planning and execution.
Here's the thing.
I'm making you a promise. This is something that I almost NEVER do (making promises, I mean). Even if all you do is get on my VIP list and become one of my followers, you'll be included in this bonus extravaganza.
Why?
Because I want to reward you for having faith in me.
I remember when Rockit's daughter, aka the Internet Thug, moved in with us. She was 16 years old, just moved out of her dad's house because she couldn't get along with him, and didn't know me at all.
I knew that she had no reason to listen to me and even less reason to trust me.
But I had to make her feel safe and loved. Even though I wasn't her father, I was the only one around to take responsibility for being a father figure. I knew it wouldn't be easy, but I knew what I could do.
This is what I told her, and what I'm telling you now:
I will always give you my best.
I must give you my best because it's ingrained in my character. I can't do things half-assed, and I can't give someone less than they deserve.
I believe in that to the core of my soul.
To me, it's just natural. I honestly don't see how someone can be cheap or stingy. Everybody likes feeling satisfied, and that's what I aim for.
Just like Thug, you have no reason to trust me - unless you've been around a while. Time will tell, and only you can make the judgment.
For now, if you haven't seen this, it's a good idea to watch it.
P.S.
If you've never made a dime online, or have no clue where to start or who to turn to...
My high-demand Email Marketing Boot Camp is only 12 bucks right now
---
---
No comments yet
---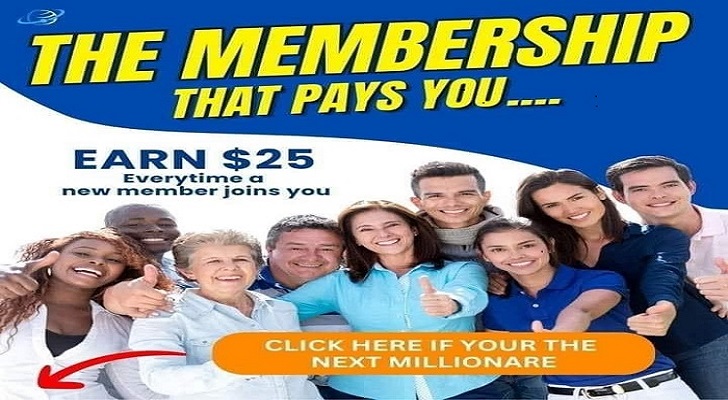 Member Ad
Save time using automation
Automate the tedious tasks of adding new friends, sending personalised messages, following up with new friends, contacting friends you haven't chatted with in a while, responding to comments and more.
---
Support
Privacy Policy
Affiliate Terms
Terms of Use
Testimonials