Earn Extra Income & Stay Healthy, for £39, can't complain really!!
Hi there folks
I'm Anthony
I'm working with the number 1 nutrition company which is a Network Marketing Company
We market products that goes in some of the megatrends that is Happening as we speak.
Unemployment
The Ageing Population
Obesity
A host of people work with us part time & we help them to make significant extra cash flow,
We are expanding rapidly so it's the perfect time to for anybody to Join us.
Your business is operational in over 90 countries, you can build your business anywhere
From home , online or offline (your choice) work around your schedule full or part time.
A great way to make a living, not like 9-5 role where you earn a set rate of pay this is uncapped earnings
All members start with 25% discount this can be built to 50%
Learn To
Build your very own fit club, whether it's walking, running, football, boxing,
Produce your own shake or skin care parties, who don't like a free facial? Or a free shake? the options are endless along with uncapped earnings.
Train others to do the same as you, as you repeat this your business keeps growing .
Please be aware that is by no means a get rich quick systems but a truly possible way of earning.
Remember Profits are greater than a wage, as with wages you make a living
Profits make you a fortune.
Do you know any really awesome people that want to start a low cost business? £39
Build a Business from home so that someday you work for yourself & have extra income and plenty time freedom ?
Who do you know or met Overseas? You may have relatives abroad who want to start a business ? from local to worldwide you can connect to people in over 90 countries
Why not join such a incredible business and earn a extra income and help others while in a healthy active lifestyle, can't complain really.
To Join it cost £39 here in the Uk, Other currencies will differ
Immediate 25% discount, I then can show you how to take advantage of the other amazing benifits you can qualify for as you become a licenced member while growing through the marketing plan with 35%, 42% and 50% discount/profit where then your'e entitled to royalties.

1. Go to www.myherbalife.com Select Your Country at the top right corner scroll to 'Become A Member'

Click Apply Now - tick the areas - My sponsor ID 0713280306 - first 3 letters of surname CLA - purchased HMP tick NO - continue - Please add your mobile number very important. It's quite simple and takes 10 minutes to do (You will need ID)

Message me when done, with your new member ID so i can welocme you to the team

Message me for more info and awesome testimonies from individuals here in the UK who were in their 9-5 jobs, Good jobs too but saw the opportunity and built the business and improved their income.

Email: clarke.anthony32@gmail.com
Have a awesome day people and we'll speak soon
Pls note that we will never ever tell a person to quit their current job, this is a opportunity to build a business for yourself ON THE SIDE of what you do in your full time/part time job.
---
---
No comments yet
---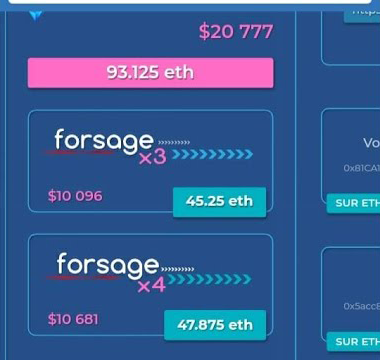 Member Ad
Looking for new members
L egal Shield and ID Shield is looking for new associates for team Pinnacle to move up in management through marketing and referrals to memberships and new associates .Excellent bonuses.
---
Support
Privacy Policy
Affiliate Terms
Terms of Use
Testimonials