Great Products - Unbelievable Lead Program, Equals good business..
Great Products - Low cost - Unbelievable Lead Program - High Retention Duplicates Like Crazy,
People become profitable quickly.
...We are going to help YOU get a small team under you quickly 4 PEOPLE...
when this is complete,done..we then repeat and do the same for their 4 etc.
with a duplicatable system in place..such as we have here,an average net worker can
go from being broke.. to having a very good "Work From Home" profitable business.
Marketing our products alone..Will keep your business profitable because for years,
our products were only available through Doctors that put their patients on the
products.,But now for the first time..we as owners of our very own "VeoNatural" company
can introduce these great products to the Whole World!
http://www.veonatural.com/livesmart
So, back to marketing...in the past when i was introduced to a program or business opportunity,
it has always been the same ol' same old thing,and you know exactually what i am talking about
if you've been in this industry as long as i have....it's not that other company or
company's don't have good products and services,..not at all, BUT.. if you don't have a system or
marketing system,that even a brand new person that has no experience in network marketing
can duplicate and make a go of his business or opportunity,....HE or SHE is doomed for failure
from the very git go,....these days even people that have lots of on going training have a hard go
trying to keep up with all the fandangled stuff out there on the internet,but what i like about our
company and what there doing to make our marketing experience not only easier for the average
person,but also the people with long time marketing experience can and will find a breath of fresh
air here. As for me,i almost gave up...BUT with my hard headness never say quit attitude i have
finally found HOME!....There is an old farmers saying,and i quote "A blind hog will find an acorn once in a while"....A little humor never hurt no one.,So with that said,i hope i have struct a good cord with everyone
and not stepped on anyone's toes, at least not to hard,take a good look at what we're doing,.....
see you soon.
---
No comments yet
---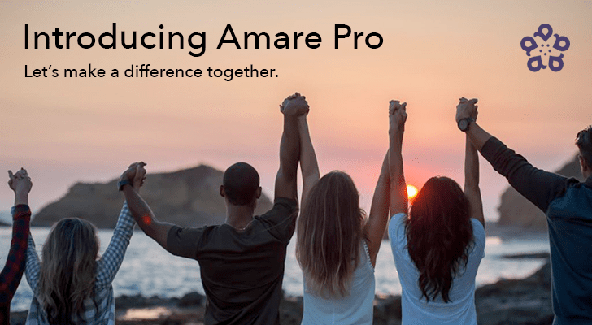 ---
Support
Privacy Policy
Terms of Use
Testimonials