Get up to 2.5 months' membership for the price of 1!
Get up to 2.5 months' membership for the price of 1!
Here at KaCh Enterprises we recognise that the members joining our business RIGHT NOW are the pioneers that are going to drive this opportunity forward, and build something significant for all of our futures.
In recognition of this, we are making a Special Offer to anyone that has registered and paid their first subscription by the end of May.
At midnight BST, on the 1st of June, anybody that is a Qualified member will have their membership extended till the end of July! This means that everybody Qualified by the end of May will have two full months during which they… • are GUARANTEED not to miss any possible commissions • can immediately put our very simple marketing plan into action • learn how to make the most of everything else that we offer, at their leisure (optional) • build their income to cover all future renewals, so their membership becomes FREE for life!
TAKE ADVANTAGE OF THIS TIME LIMITED OFFER NOW!
REGISTER FOR FREE! Click here https://main.kachent.com?refid=305709
WHY NOT HAVE A LOOK AND THEN DECIDE TO SUBSCRIBE BEFORE JUNE 1st.
KaCh Enterprises is a Multi-level marketing (MLM) business with both free and paid options available. The system is in essence, a very simple plan, by which all participating members can earn a significant, residual income. Effectively we are promoting this opportunity as a group, as one large team, and everybody shares in the results. You do not need to use our other websites, or even understand the other websites, in order to make money with our program. Just do your part to help promote KaCh Enterprises, do what you can, and we will all earn together. It costs $15 to become an upgraded member.
MLM forces people to build a 2x5 Matrix or Ladder plan. Current 'Network' products (commission paid to 'Qualified' members) is: Your Level 1: 20% Your Level 2: 15% Your Level 3: 10% Your Level 4: 10% Your Level 5: 5% Your Level 6: 5% (subject to qualifying criteria) Your Level 7: 5% (subject to qualifying criteria) Your Level 8: 5% (subject to qualifying criteria) As a Qualified member you have full use of our other websites, which you can use to promote any other business or private interests you may have. If you are involved in any other online MLM businesses, you can set up your constructor down-line builder, to build multiple businesses at the same time. You can also share your constructor Home Page using social media share buttons on that page. Don't worry if you are not comfortable with this type of marketing, because it is not a requirement. However, as you start to earn with KaCh Enterprises, and your belief increases, you WILL in the end find it very easy to recommend to anybody you know. Click the link to join up for FREE! https://main.kachent.com?refid=305709
---
No comments yet
---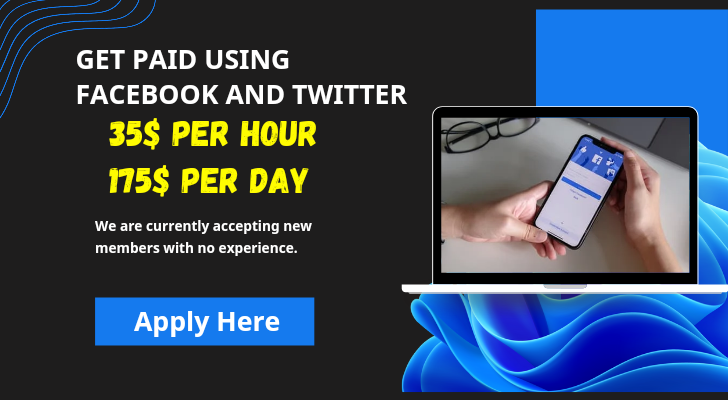 ---
Support
Privacy Policy
Affiliate Terms
Terms of Use
Testimonials