Time Management Tips for Small Business Owners
Today, I want to share a few time management tips for small business owners. These are some simple, yet effective things you can do to leverage your time and work smart. Let's get started.
# 1 Have a Daily "To Do" List
Without a doubt the most important thing I can think of is to have a prioritized daily "to do" list. Before you go to bed each night, take 15 minutes and plan out tomorrow. Write down everything that needs to be done and prioritize your list.
# 2 Hire a Virtual Assistant or Independent Contractor
You can't do it all. Trust me, I've tried and the only thing it leads to is frustration and burn out. You don't need to hire an employee, but you should consider hiring a virtual assistant or independent contractor to help you out.
I'd bet that nearly 50-75% of everything you do in a normal day could and should be delegated. You can hire someone from another country for less than $5 per hour. You can free up your time so you can focus on tasks that only YOU should be doing (sales, marketing, advertising, etc.).
# 3 Focus on Tasks That Generate Revenue
Most of the things you do DO NOT generate revenue for your business. You need to focus at least 80% of your time on sales, advertising, marketing, lead generation, customer service, etc. All other tasks are inferior and should either be done by someone else or should be done after you finish these tasks.
# 4 Do Non-Productive Things During Non-Productive Hours
During productive hours make sure you are doing productive things. All of the other things (cleaning office, bookkeeping, organizing paperwork, etc.) should be done during non-work hours or outsourced.
# 5 Schedule Your Day in 15 Minute Increments
One of the best things you can do is take out your day planner and schedule your day in 15-minute increments. Take your "to do" list and plug it into your daily calendar. Give each task a time limit and write down at what time you will work on the task. This one tip will help you become super productive.
Final Thoughts
Time is our most precious asset. You cannot control time; you can only control how you spend your time. By following the five tips mentioned above you should do a much better job at managing your time in your small business. What are your thoughts?
About the Author
Chuck Holmes is an author, blogger and entrepreneur. He lives in sunny Florida with his wife, Rachel. You can learn more about his primary company here.
---
---
No comments yet
---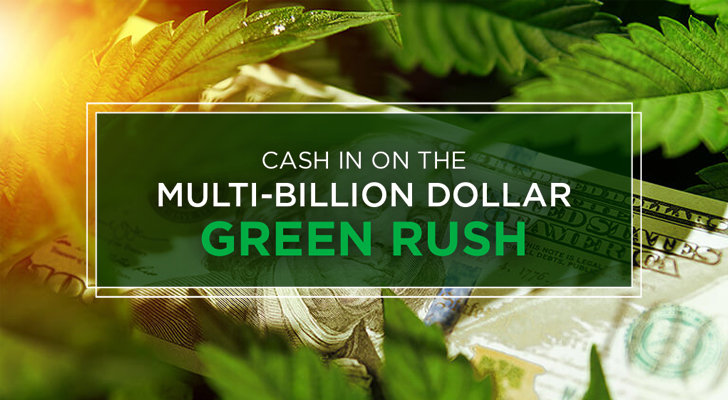 ---
Support
Privacy Policy
Affiliate Terms
Terms of Use
Testimonials