I Lost my pension.
Hi Everybody, whoever reads this probably some can relate to it. My name is Barry, I am sixty-two years old and I have been network marketing properly for three years now with a company run by a person who is one hundred per cent trustworthy. My story began when I left school at fifteen years old to work on a farm I had no qualifications, no college experience, Just a plain fifteen-year-old teenager, my tasks were hard the hours were long and the job was dirty but I never complained. In those days the hours were long Fifty sometimes sixty hours per week and I still remember my first pay-packet was £8.10 per week, I was so nieve then there was nobody then to speak about trading time for money, moving on I stayed with that company for twelve years until I was made redundant.
I immediately started another job temporarily for six months at a sewerage plant and I can tell you that was no bed of roses either, but the money got a bit better until the contract ended, Then I got a position with a contracting firm in the local steel mill, now I was married with four small children and it was heaven, the wages doubled to what I was used to, I was introduced into the company pension scheme an opportunity I never had before so I was very happy our lives were getting better. The hours were long again but I didn't mind because I was earning a lot of money, I was working twelve-hour days and nights, working eighty hours per week but still not knowing about trading time for money I was tired but happy.
Then one day the inevitable happened the company thought "hang on a minute", these guys are earning too much money we will make them all staff and put them all on salary, pay them a monthly salary, they can still work overtime for nothing, they will take it or not have their contract renewed. So now my monthly salary still doing sixty to eighty hours per week but only being paid for forty was down by fifty per-cent, a massive drop we struggled to pay the mortgage debts were building up struggling to sleep for stress and worry, but I stayed with them for twenty-three years.
After twenty years with the company, then came the letter we are so sorry to inform you that the pension you paid into all these years, the pension I was planning to retire on was gone, nothing left zero. My wife and I were absolutely devastated, I worked for another two years, then got the next letter we are sorry to inform you but we are making redundancies and as you're well over fifty you are one of them, not quite put like that but that's how I read it at the time.
I have been in some network marketing business since then, I made some money and lost a lot of money because some I didn't know what I was doing, also some I was ripped off. Three years ago I was introduced to a man who was in a business acquiring assets for his retirement, I was sort of desperate here I was fifty-nine years old no pension to old to work according to most interviews, ok my wife was now supporting me she is working supporting me. Anyway I was asked to watch a twenty-minute video then get back to him, and I did, I was sceptical but I watched the video, I got back to him, I signed up, now three years on my life is amazing, I don't sell anything, people don't buy anything, all I do is ask people to watch a short video. It's that simple. If you are interested in watching the video I will place the link here. Thank you. No more trading time for money!!!
---
No comments yet
---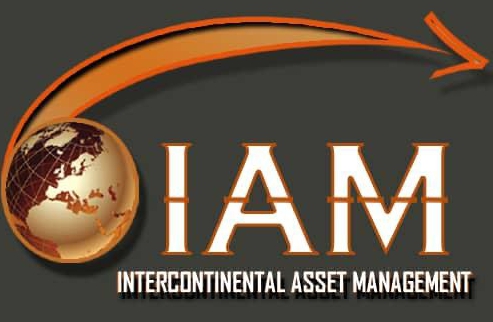 ---
Support
Privacy Policy
Affiliate Terms
Terms of Use
Testimonials