Connect Or Die
What's the single biggest reason that online marketers fail?
Almost every marketer online (especially the inexperienced) crows about getting a mentor, a positive mindset, and being coachable, among other equally useless "advice".
When you understand what we're going to share with you in this article, you'll leap light-years ahead of other marketers mired in the swamps of "attraction marketing" and other questionable methods.
The fact is, you really can replace your income and go full-time with your online marketing business. It doesn't matter whether you're a network marketer, an affiliate, or running an ecommerce site.
There are certain principles that are relevant to all marketing. Once you learn and apply them, you'll begin to make progress faster than you may have thought possible.
Yet not everything is as it seems. While you can find many good sources of information, are you using them correctly? Do they fit into your focused plan? Or are they distractions that keep you stuck?
You're ready to put some serious effort into your online marketing business, but where do you start?
The key to building something that lasts is to set it up on a solid foundation.
With that in mind, let's start at square one.
There are only 3 simple steps to successfully marketing online (or anywhere else)
Here they are...
1. List Building
2. Making Irresistible Offers
3. Email Follow-Up
These are equally important, but failing at email follow-up virtually guarantees your business won't last.
Why?
Because your repeat customers are where the real money lies. If you can't continue to provide your clients with products and services that fit their requirements as they grow, eventually they'll be buying from someone else.
That's no good.
Everything you do as a marketer builds on what you've done before.
You learn to build a squeeze page and collect emails, send your visitors to an offer or sales page, and hope for the best.
For most, that's where the journey ends. If the visitor doesn't buy, the marketer gives up.
But smart marketers realize that's only the beginning. The real adventure starts after your initial offer has either been accepted or ignored.
The future of your relationship with your prospect now lies in your ability to effectively engage them with email.
Ever heard "The fortune is in the follow-up?"
The objective of your sales funnel is to make the sale. If your visitor doesn't buy after looking at your offer, your funnel has failed.
Then your only hope is your follow-up.
That's the critical reason your first objective in any type of marketing is to collect your visitor's contact information so you can interact with them on an ongoing basis.
During more than 9 years of marketing online, we've found that even if a marketer succeeds in getting opt-ins and building a list, they still tend to fail, because they don't have an effective follow-up method.
A list that's not mailed to is worthless. It's just a collection of email addresses of people who've forgotten who you are.
Don't even get me started on "done-for-you" email autoresponders that are carbon copies of what 10,039 other marketers are using. If you're not writing your own emails, with your personality coming through in every word, your emails will be boring.
You'll never bore someone into buying.
Any relationship depends on communication to survive. Your relationship with your subscribers is no different.
Start off on the right foot, and everything seems to fall right into place.
Do it wrong, and your results will likely be hit or miss. (mostly miss)
Sending tens of thousands of marketing emails and studying dozens of expert email marketers has led us to develop a method of follow-up that sparks more engagement than anything else we've tested.
We've built bigger lists, but more importantly, increased engagement exponentially.
You can do the same with your lists.
A few simple tweaks applied to your follow-up and a bit of testing to refine your methods, and you'll be on your way to the success you've been searching for.
If you're ready to get started building a more responsive list and keeping them engaged until they're ready got buy, slide on over here…
We'll show you exactly how we engage our visitors and keep them coming back for more with effective email follow-up.
---
---
No comments yet
---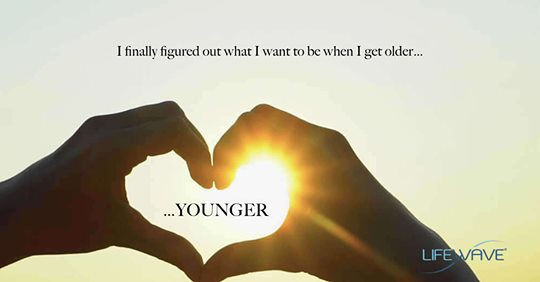 ---
Support
Privacy Policy
Affiliate Terms
Terms of Use
Testimonials