** The power to succeed **
I have the power to succeed in everything I do, and successfully achieving my goals always, is not problem. Working the right amount of hours to suit my needs by doing what I have to do to be successful. Sometimes I work in the night, sometimes i work during the day, working with Karatbars international gives me the flex ability to become successful at my own pace. Karatbars international founded in 2011 and based in Stuttgart Germany, they now provide international shipping to over 125 countries, and specializing in the production and sales of high-quality gold products in small transaction friendly weights . What have you planned for your future? For your family, do you have security, do you have wealth, do you have the lifestyle you want or deserve, your children deserve. Most people found it difficult to acquire large amounts of gold due to the expense or even how to contact a gold bullion broker. This is where Karatbars international steps in, they provide high quality gold bullion at a price that everyone can afford changing you're money into gold.
Karatbars gold is produced by LBMA accredited refineries sealed with a special laminate, Unique to karatbars, DNA is also located on the gold, where they offer the highest standard in the world, using a blacklight, where karatbars owners can view the authenticity of their karatbar. The official karatbars logo is stamped in to the actual physical gold bar during the manufacturing process ensuring karatbars gold cannot be copied or counterfeited, also there is a hologram that can be found on the back of the classic karatbars cards. My goal is to help as many as i can to financial freedom, i believe that every person on this planet can have the ability to save in gold and make money at the same time securing their financial future and the future of their families, I get so excited in helping other people change their lives and in doing so i'm changing my life at the same time, it is a win win situation that's why i am helping to build teams all over the world, i let go of my past in 2017 and thanks to karatbars international my present has become richer and fuller.
Looking at life with a positive attitude makes positive things happen, and making decisions has the potential to change your life, as, I wake up every morning and find someone has bought a karatbars product and I earn from that, it is the greatest feeling. Karatbars is free to join there are no monthly fees, there is a video for you to watch it is only a few minutes long but there is a lot of information about the company. WATCH THE VIDEO HERE, Enjoy and stay safe folks hope to meet one day.
Best Regards.
Barry Hake.
---
No comments yet
---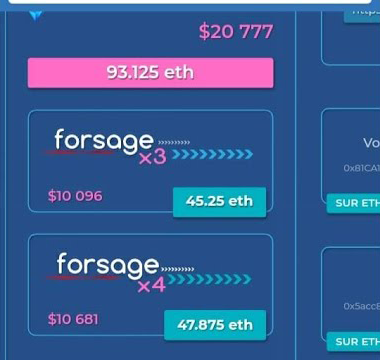 ---
Support
Privacy Policy
Affiliate Terms
Terms of Use
Testimonials