Why Have an Email List?
Isaiah 26:4 - Trust in the Lord forever, for the Lord, the Lord Himself, is the Rock eternal.
I don't remember the first time I heard about an email list, or the leader that introduced me to the concept, I just know it's something we all need to work at. We need to work at it regardless of the network marketing company we belong to. There are a few reasons for this, but the most important is because people join people, not just network marketing companies.
I do remember after I had been working at network marketing for quite some time, that I saw a video made by a panel of leaders in which they were all asked a series of questions. One of the questions was this: what would you do if you lost all you had built and had to start over again in network marketing? Where would you start?
The answer given by the first leader interviewed was this: I would start by building my email list.
You can watch the video for yourself and listen to the answer yourself here:
You will need to watch a few minutes of the video to hear the response. He gives some cash away at the event to the person who came up with this question and then he asks the first lady on the left.
I believe in network marketing. I study the profession and the leaders and I have found that I can't argue with the opportunities it presents. I have also found that follow up with people and being who you really are is the most important thing you can do.
People don't join, normally, on the first exposure and probably not the next couple of exposures. This is because most people are in their comfort zones being told what to do in life and in network marketing, we have to get out of our comfort zones and be willing to think differently about most everything.
It takes some time for people to get their heads wrapped around the idea. I have put alot of thought into this dilemma, and it boils down to a lack of education on what network marketing is truly about, and I would like to see that change. Network marketing is a vehicle to a better life, because we have to help others before we can succeed.
Our email list is how people get to know us. It has been my experience that solo ads are the best way to build an email list, and I have also been advised that the main reason for being on social media is to direct people to our email list for a more profound connection with them.
So, to wrap this up, please understand that I believe in network marketing, word of mouth advertising, and being who we truly are both offline and online. I believe in building and nurturing an email list in order to accomplish and sustain communications with people we come in contact with.
I hope you got some value from reading this. Reach out to me anytime and let's talk about anything you want to talk about.
With Respect
Scott Moore
---
No comments yet
---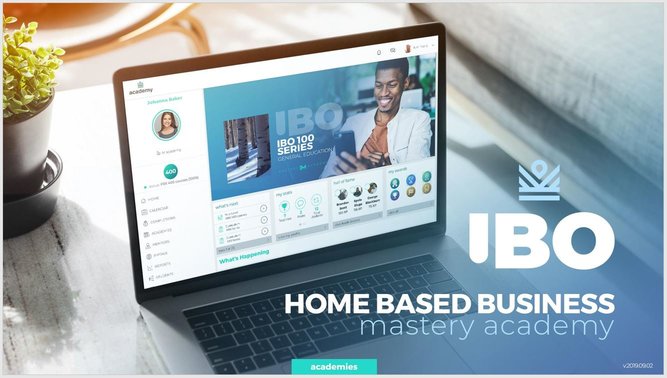 Member Ad
Get FREE Traffic in ANY Niche
Expose Your Offers To 1000s Of Targeted Buyers Looking For Your Products...NO Website Needed..NO E-Mail List Needed...NO Experience Needed...
---
Support
Privacy Policy
Affiliate Terms
Terms of Use
Testimonials