How To Get Customers To Buy
When deciding to sell online, first we must figure out who your customers are? What do they often purchase? And, what are they purchasing online?
The term that is often used to describe these fact finding questions is called "customer comprehension."
The better you know your customers, the easier it will be to offer them your service(s) or product(s).
What Is Best Way To Increase Profits?
To be in business, your main goal is to turn a profit. And your profit is directly related to how many customers are purchasing from you.
Unlike a brick and mortar business, selling online can be tricky. As an online marketer, you do not want to immediately give people your company link and expect them to buy.
First off, you need to get to know who your prospective customers are. If you do not connect and engage them, then you may have made assumptions that they want what you are offering.
Just because you believe a cleint needs your products, they have to want it. Getting to know them first is always the best course of action.
Building relationships can get to the point they will want what you are promoting. You'll be more successful and it is a sure fire way to begin increasing profits.
The Customer Mindset?
As marketers, you want customers; but, we must be mindful of some things on what customers consider when shopping.
Hardly any customer buys on first visit or contact of a service or product.
It may take several visits to your website, newsletter, email or other online marketing links before a purchase is made.
Important! If someone doesn't trust you, they won't buy from you.
The biggest reason customers but is to get something that will improve an existing situation in their life.
Your prospective customer will research your service and product online.
Hey! Don't scam. Most people are savvy enough to tell if youB.S.-ing them–And they hate it.
To effectively sell to your prospective customers, you must connect and engage with them. Find out what their wants and needs are.
Don't make assumptions you know what they want and for certain do not blast them with your links. This idea was explained to me like this.
If you go to say McDonald's and order a Big Mac Meal, the attendant should not take your order and then offer to sell you a McDonalds franchise with your order.
Get to know your customers. Build Trust with them. They will appreciate you more and will be likely to purchase from you.
Posted on October 20, 2018
Categories Uncategorized
Leave a comment on Valuable Tips To Effectively Sell Online
Edit
---
---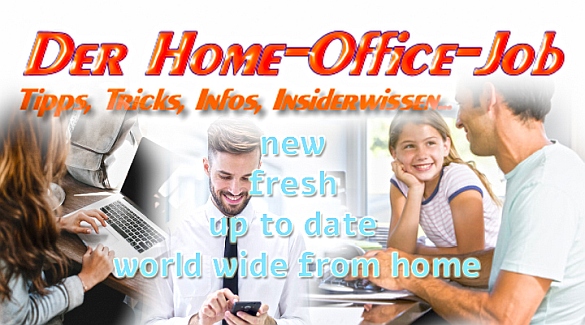 ---
Support
Privacy Policy
Affiliate Terms
Terms of Use
Testimonials