A Very Special Time For Those In Africa
Lately I have been mentioning a lot about what's happening in Africa for network marketers.
And what I am seeing happen in Africa for many people is quite amazing.
People in Africa, like South Africa, Nigeria and Ghana, making the $25,000 a month levels. (could be more now)
So if you are in Africa, and are located within either South Africa, Ghana, Nigeria, Zambia or surrounding areas, you have a special opportunity you can easily take advantage of.
Shall I explain more?
What's Going On In Africa?
Right now, while things are still young, many people in Africa are joining a business and company that offers a great way for those in the area to make money.
For instance, right now in the USA, there is a huge selling product known as CBD, or Hemp oil.
People in Africa, are getting commissions from these sales in the USA, even when they are not the one to make the sell.
Why?
Because when you are involved in the right opportunity, you earn income from your sponsor, everyone after you, and not just your own efforts or downline's efforts.
So with this being the case, we are seeing people in Africa simply find a few people in their own area, and then get commissions from all the volume in the USA. Quite amazing to tell you the truth.
How Do You Look Into This?
If you would like to look into what this can mean for you, and what it can do for you, then simply reach out to me via message here on MLM Gateway.
There will be no link in this business announcement, and here is why....
Each person in Africa that joins the team, only needs 2 people to see great results.
So we are helping those in Africa with the investments here in the USA, to get more people involved in both Africa and around the world.
So, we are basically passing the referrals to whoever is in Africa that joined the team last.
This way we are sure everyone gets 2 people they need to make this a profitable business and cover any costs they endure.
This is really the way to go for those in Africa, because no where else are people only from Africa getting this type of help.
So take the free tour using the link I will send you via message, and you can join our team through it. I will not be your sponsor, but I am always here to help as if I am.
Once the next team member has been given his/her 2 affiliates, we begin helping those new affiliates get their two.
This goes on and on forever, so you can begin making commissions with our online system and company.
Want To Take The Free Tour?
Just message me here on MLM Gateway if you are located in Africa, and I will send you the link to the African team.
You will get to work with all the people who come from Africa on the team, and even get shared referrals sent to you so you can make money.
This is important, and very effective right now, but will not go on forever. So be sure to message me now and ask for the tour, and I will send it to you to view.
Don't Have A Credit To Connect With Me?
If you can't message me because you don't have a credit, then comment below and let me know you want more info.
I will use my credit to connect with you, and get the info to you.
Look forward to speaking with you and getting this very limited time opportunity over to you.
---
---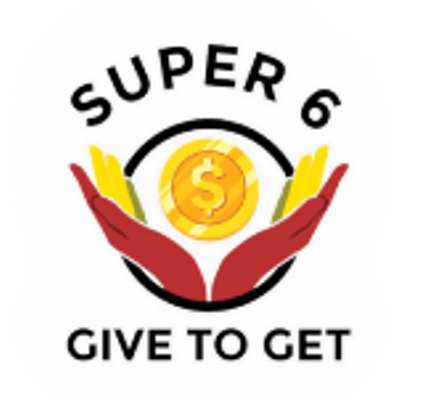 ---
Support
Privacy Policy
Affiliate Terms
Terms of Use
Testimonials