TSA Founder still open till end of august (Travel Saving Ambassador)
Hello ,
my name is Gilles Langlais ,
i am semi retired. After 30 years of loyal services to the same international enterprise, start to work as a technician growing up the level to finally reached the position of sale and operation director for 2 branch simultaneously, the enterprise get involve in a major acquisition and a year later they THANK'S me showing the door with s small legal package to legally get rid of me.
I had no choice to get involve in something i was good at and it is the technology.
Recently around may 2019, i have been approach about a new technology on the web
Knowing what you know about Uber today, if you could have invested $1000 in it , 10years ago ,do you think that would have been a smart decision ?
Well I think I might have the next Uber .
New technology that allow access to the whole travel inventory combine with the AMAZON customer service
Here what it is so you know. There is no SELLING and no INVENTORY to manage.
You will give an account to the customer to have access to a reservation platform for travels such as hotels , cruise, car rentals, flights, themes parcs , ect.
With this account YOU can save up to 70% on your local travels and around the world as Ambassador and 35% as customer. Only 1% of travelers have access to these discounts and they pay many thousands of dollars for the memberships.
No cost to the customer for using the account because as Ambassador i already paid for it .
We will need to know either a phone # to be text or an email and the Ambassador will provide you the promo code to get free access the the online booking site .
Here the vision of the UBERIZATION concerning our new enterprise
https://www.youtube.com/watch?v=DsUmfYucDE0&fbclid=IwAR0tE3KB7w0j7g4ORkUP0fuHF8JGvueVd9ew16zOg3gVh2m6k2TGUlkOqzc
We are looking for 8 new Ambassadors before the end of the month.
Pay a 3 STARS price for a 5+ STAR site.
New technology that allow access to the whole travel inventory ,
They are like Uber and rbnb
No cost for YOU as a customer
We are looking for 5 new business ambassadors to join us.
If you like traveling, why not save up to 70% when you travel, then show others how to save up to 35% when they travel. Best part of this business is you MAKE money, when they SAVE money.
Take a look at how, click here to view an interactive presentation:
Once ready to join click the following link
https://glanglais.ibuumerang.com
---
---
No comments yet
---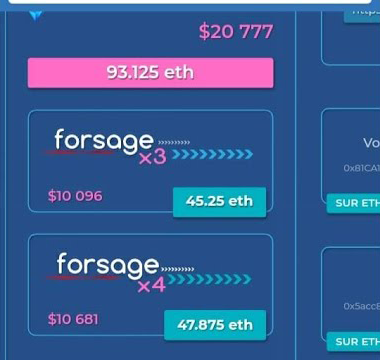 ---
Support
Privacy Policy
Affiliate Terms
Terms of Use
Testimonials