Players Wanted! New FUN Interactive Sports App!
Sports Mania Announces Fire Fan!!!
If you like fantasy sports you'll have a Mania for Firefan!
Pre-Launch Registering gets you first access to this cool game and Bonus Play! Share the invite and earn more!
Go to: www.firefan.com
Use Invite: SportsM
If you like playing along with your favorite sports teams and answering questions and making predictions. You should really check out this new app. They predict this app to go viral! Reasearchers believe it will be bigger than Pokémon! Look for Firefan in your favorite sports bars to play along with family, friends, and celebrities!
Don't forget my special invite code for bonuses! If your good at predictions get ranked on the leader board...see you in the game! Look for Firefan we have the shirts and the table tents at local resteraunts. Imagine your Super Bowl party where family and friends compete against one another predicting who's going to win? How many incomplete passes will there be? Will your favorite quarterback make a touch down? Start your own team and get into the game.
I have been traveling around locally and people are really looking forward to checking this game out. Bar owners feel this is just what they need to keep folks from getting bored.
You can also tie in social media to the game. Check out my players blog spot. Feel free to contact me about what you like or don't like about the game.
Goto: sportsmaniaplayers.blogspot.com
Twitter: Sports Mania @aghbiz
Linked In: Annie Hendershot
Email: sportsmania@yahoo.com
Right now I'm looking for sports enthusiasts and game players. This app covers NFL Football, Soccer, Hockey, Basketball and others. Right now, it's sports in the USA. In the future the app will go international and cover sports there.
There are talks about plans to open this back up as a business opportunity especially overseas! So if your interested in getting a slice of the sports pizza? Please feel free to connect via social media or email. That way, I can keep you posted and you can hop on board!
I would love to hear about you playing the game and following your favorite teams for my bog. Cant wait to hear from you all! Let's get in the game and have fun! Break out the chips! Where's the Hot wings? Remember, it's fast and easy and you can be the first to download the app!
CODE: SportsM
Look for my name: Annie Hendershot
Firefan cheerleader told you here
---
---
No comments yet
---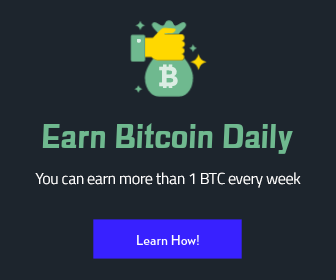 ---
Support
Privacy Policy
Affiliate Terms
Terms of Use
Testimonials