Four ways to grow your emergency funds
The Honest Truth
For many people saving money is one of the toughest things to do especially if someone is living paycheck to paycheck. While it may seem challenging the truth is that it doesn't have to be that way. In fact by breaking down your monthly income and expense they may be areas that you will find that your money isn't be utilized.
1. Start with a goal and go upwards: it all starts with commitment to a dollar amount to save. One way is to start with five percent of your pay per check. Think of it as another bill except it will be to yourself.
2. Cut out the junk: many of us use are money for going out to eat to go coffee, movie tickets, you name it. Nothing wrong with treating yourself however if you notice that you do these things daily try cutting back. An example would be if you like to get coffee every day, start with going every other day and slowly chip one more day as time goes by. Use that money towards your savings goal. It's a psychological thing and its pretty effective verses going cold turkey.
3. Coupons, Coupons, Coupons: Its no secret that groceries are one of the biggest expenses in our budgets because we eat food everyday. If you have a family its even worse because you have to feed them as well. Well the good thing is that using coupons will help you ease that burden. With the internet and with store apps, there are plenty of ways to save and using that remaining to put into your savings funds.
4. Steer clear of credit cards: Unless use correctly, credits cards can be a expense that ist particularly necessary. The main point to save is to use it incase of emergency and while credit cards could be use for that, if not paid off by the end of the billing cycle, interest will occur there you will be paying more money to them then when you first started.
The Conclusion
Saving is no easy process. It takes dedication and commitment to do it correctly. A loose five dollars here and .25 there can add up significantly in the long run. Its all about being consistent with your goals along with a little bit of patients.
What are your thoughts on the matter? Also be sure to shoot me a connection request if you found something useful
P.S. Need to know your financial health status? Schedule a FREE strategy session. Message me to learn more
---
---
No comments yet
---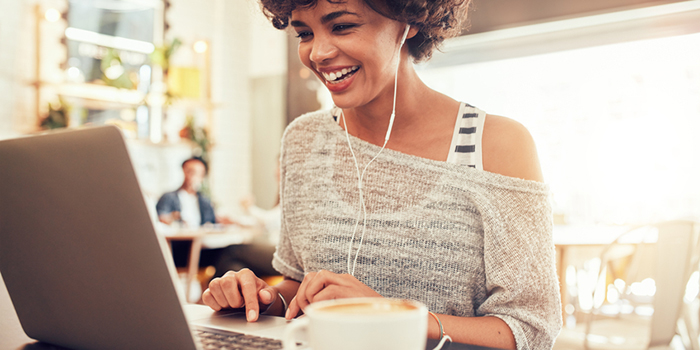 Member Ad
Healthy, Happy, Harmony
Join us for free, buy Bzzworld products and get an ID, use them for your well-being, share the good news with others who will also buy and consume the products and Bzzworld will pay you a commission.
---
Support
Privacy Policy
Affiliate Terms
Terms of Use
Testimonials