How I got into Multilevel Marketing...And I am sure everyone has a story
Lindsey here, I have been in the beauty and anti aging market for over 15 years and when I saw this product I had to have it! Being in South Africa and the company not launched here yet, I was desperate to get it here. Like everything else I put my mind to it and got it here. Ordered, got shipped, waited 4 weeks and paid top dollar for it including import tax. But it was worth it. The results I got with the serum on myself and my salon clients were absolutely amazing! I then learned that it was an MLM company.
MLM???? I had no idea what it was, but if it meant I could get the product for 50-60 % cheaper, in 4 days with no import problems. Why not? I joined, got my product for cheaper and soon all my friends, family and clients were raving about my skin. Convinced that I go for Botox, I told them about my little treasure. With women being the way they are, they did not want the product, they NEEDED it! Convinced I immediately ordered the products for them. That meant I had to have a closer look at this MLM business.
MLM= Multi level marketing. O my word this was a pyramid scheme!!! That was my first thought… But so what, the product was amazing and I had nothing to loose.
After 3 months and hours in front of my PC, draining every little bit of data from our Wi-Fi account, a new world opened up for me.
How was it possible that I did not know about this amazing platform? Why did I not see this before? I am always clued up on anything and everything in the world. It's been around for centuries. I had no clue!
Maybe I can blame it on my upbringing. Being raised on a farm in Namibia, with a lovely family, where a degree in education is as important as food and water, I never had experience with income from other means. Hard work! That is what pays the bills. You work for a salary and that is the only way. Working eight or more hours a day. Paying for someone else's mansion or the latest BMW. If you are really successful you could own your own company, working 24/7, worrying, sleepless nights and dealing with staff. They call this success? To me it felt as if my company owned me and not the other way around. But that is what you had to do. I was successful.
You can just imagine what my husband and family was thinking when I finally told them about MLM.
( Now a year down the line, I can't wait to join a new MLM company.)
BUT… lets get back to the point. I stop ordering the product for other people and told them how to get the product at cost price building up points and receiving discounts on what they ordered. It started off slow and I was skeptical still, with minimal support from friends and family. After all I had no time. I was too busy. I had a salon and a house to run. It became a hobby…
As the rand decreased, interest rates increased, salaries staying the same, my clients decreased. My income took a heavy dip and the reality struck! Having friends being retrenched with no warning, left, right and center, I decided to become part of an ever-increasing platform. MLM!!!
I have not looked back once. The global partners group has not only changed my bank account, but it changed me as a person. I have grown in myself, as a person and in business. I learned a lot and I am still learning each and every day. It's a journey that you take. I sold my salon and are now a full time Jeunesse Executive.
Growing each day. Helping people reach their dreams.
Have a look at my website for more info or just mail me.
www.lindsvdwest.jeunesseglobal.com
or look at this link.
---
No comments yet
---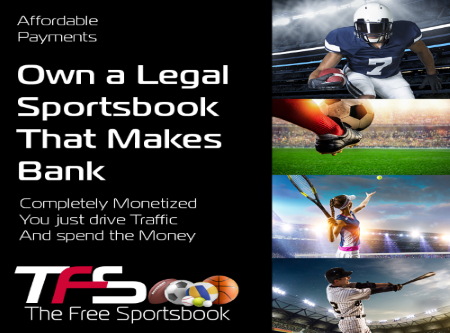 Member Ad
Follow Me on Webtalk
Register & Create a Free Profile.Invite Your Friends & Contacts.Earn Real Money!
---
Support
Privacy Policy
Affiliate Terms
Terms of Use
Testimonials