Why Do People Fail Online?
There are a lot of reasons why businesses fail on the internet. However, the number one reason is lack of knowledge, and not having the proper training for marketing on the internet. The second reason is lack of determination, dedication, effort, and, perseverance. The third, reason is not to follow up on a sale.

Failure online begins with not having the correct training. There are many companies that offer great products and awesome looking websites, but they lack support. Some may have good training, but most companies do not realize how important the basics are for marketing online. Even if you are a pro at marketing, you still need to review the basics. This is very important, because there is so much to learn about the internet, especially keyword research and pay per clip. People do not realize how expensive pay per clip ads can be, unless you seriously know what you are doing. It is very important that a person receives the proper training in order to succeed online.
The second reason, why most businesses fail online is lack of dedication. When running an online business you need determination, dedication, effort, and, perseverance. You must not give up, just because you are not succeeding online. Whatever kind of business you have you need to put time and effort in to it, in order to succeed. Succeeding online means that you need to take action--meaning today, not tomorrow or next month. The sooner, the action the better, because the less you do, the less you will receive. You have to do, and put effort into your work in order to get results.
The third reason, is that people do not return calls and follow up. All you need to do is introduce yourself and get them to talk. Simply ask if they have any questions regarding your business. If you do not have a phone number, then send the person an email to welcome that person. Basically, let the person know that you are there to help him or her succeed.
In order to seriously avoid failure on the internet, find the niche that you have a desire and passion for and find a leader in that niche who is dedicated to not only building a business and making money, but is dedicated to helping people from all walks of life regardless of education nationality or religion. Work with that person and follow his or her teachings and if you work at it and are determined to never give up . in a short period of time all your dreams and goals will soon become reality.Entrepreneur and author William Lucas. An Opportunity you can be proud to be part of https://ryanuniversity.com/ru1/?whlnextstep
---
---
No comments yet
---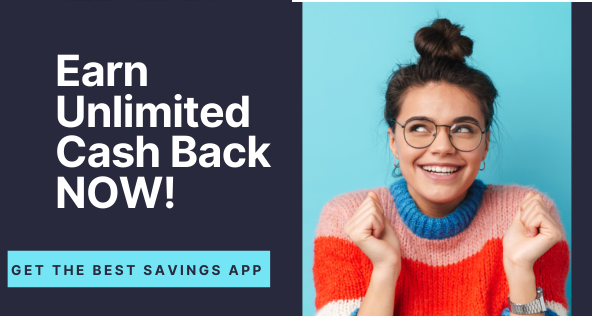 Member Ad
Be a PRO - use ORU now!
Take advantage of advanced no fee fund transfer strategies - start using our viral systems today!
---
Support
Privacy Policy
Affiliate Terms
Terms of Use
Testimonials