You Never Get a Second Chance To Make a First Impression!
Hi Everyone in MLMGateway Land!
I'm going to apologize right up front because I have a feeling this announcement might tick a few people off, and I assure you I don't mean to tick off or offend anyone. So I'm sorry in advance.
But I've reached my "Are you kidding me!" point where I see enough of this going on and I think it's high time someone said something about it. I believe if you take the content for what it represents and put it to use, you'll thank me later.
What am I talking about?


Have you ever heard the phrase, "You Never Get a Second Chance To Make a First Impression? "

Who hasn't heard that right? Well I think the phrase is SPOT ON, especially in OUR business.
With that being said my question to you is, what impression are you giving that new prospect when you present that very first marketing piece to them?
Do you look like an amateur or professional?
Does your marketing piece look like it's from someone who knows their stuff and can lead him/her into making those extra dollar bills to where they could at least pay their car note next month?
Okay, I'll stop beating around the bush.


DO YOU HAVE A PROFESSIONAL LOOKING EMAIL ADDRESS?

Look if you're reading this, than you are an online business owner. And you're marketing to potential prospects to take a good luck at your business.
(Hopefully you're marketing to your TARGET MARKET - People/prospects that already understand network marketing or direct sales)
Some of you, like myself, depend on email marketing to get the word out about your business.
Only one thing wrong though. More often than not, the first impression that a prospect gets from you, especially if they're a serious and knowledgeable networker is...AMATEUR!
Why? Because they look and see who the email or message is from and see this:
pookey2890@gmail.com or makemoneymike411@yahoo.com

R-E-A-L-L-Y?

You see I, like you, probably get tons of emails everyday from people pitching you this and that and guess what? They're email addresses look like the ones above. Do you know what I do when I see that in my inbox?

DELETE!
DELETE!
DELETE!
When I receive an email coming from someone with that kind of email address, it tells me they don't believe it makes any difference or they don't know any better. I can relate because I know I didn't know either until a savvy network marketer passed on to me some very helpful unsolicited advice.
"Frank, BUY YOUR OWN DOMAIN NAMES!"
"Frank, don't depend on the free email companies like Google (G-mail), Yahoo, or Hotmail. It looks amateurish!"
"And for God's sake, don't have numbers in your email address!"
That's what he told me.

Now I would think you'd want all the advantages in your favor when you're recruiting, so why not look as professional as possible.

I mean does that make any sense to you? Please tell me what looks better at the top of your email with your marketing message about your fantastic business that could change your new prospects life...

This ==> frankmoolah1932@hotmail.com
or
This ==> frank@makemoney.com

Have you checked a domain name registrar like Godaddy.com or NameCheap.com and inserted your name in the search box to see if YOUR OWN NAME is available? Every online marketer should OWN his or her own name, if it's available.
If not, you need to do that.
So show that prospect that you're different from the rest.
It starts at the beginning...your email address.
Frank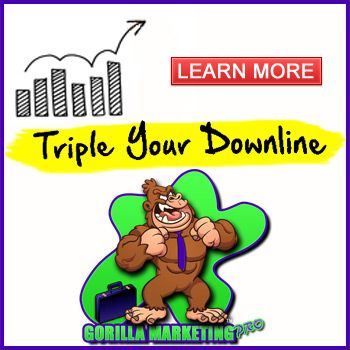 ---
---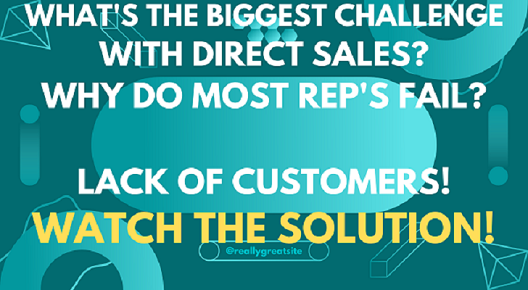 ---
Support
Privacy Policy
Affiliate Terms
Terms of Use
Testimonials