American Dream Network, Least monthly payment for maximum pay, Network Marketing
American Dream Network (ADN) is currently quickly growing and attracting some large Builders from other networks. It is one of the Highest paid Network Marketing companies to date with multiple ways of getting paid and supported with the most awesome health products... See the ADN link below to learn more...
http://americandream4me.com/whatifit to find out more, but to join, $19.00 earns you huge first month's products worth $497.00.
https://www.startmybiznow.com is most important and a big part of my company's webpage.
We are professional trainers and are independent contractors with ADN. We choose ADN to help those students and mentors that need an income they can count on as they prepare for their profession. The students preparation involves many hours of classroom and study. ADN provides that freedom, flexibility, and pay.
We believe that everyone should have an equal opportunity to create their own success and it always helps to have a little help. We provide that help by providing the training, the motivation, the incentives, and the tools needed to be successful.
Disclaimer: There is no professional relationship between ADN and the webpage of WHATIFIT. We are independent contractors of ADN. ADN is the premiere Health, Wellness, Weight Loss and Wealth Solution Network Marketing Company. WHATIFIT is a separate and private organization and company for training professional IT persons. We make no promises you will be successful, but believe that if you want to be successful badly enough you will find your way. Therefore, enroll with the best organization that will offer the most talented and best trained professionals to achieve your success... We look forward to working with you and your efforts.
Our company, behind WHATIFIT, believes that one's effort should be rewarded with the same response of more training and guidance. Effort plus Opportunity equals success. Not all success is the same and not all success can be measured. The results and your satisfaction from your efforts are subjective by nature. What one sees as huge success may be seen as someone else's beginning.
Do you have what it takes. Join with us and let's make this happen. How do you see yourself? Positive, outgoing, creative with the computer... There are as many ways to be successful as there are people. Go for it... You can do this... Stay focused and remember, the one who fails the most can also win the most times when compared to others... I have always gone for the No's, after you start counting your No's you will begin to see the Yes's. Get excited about the people that say, in their own way, not now... Again, stay focused and let's get started...
Your effort plus the ADN Opportunity equals that SUCCESS. We look forward to working with you...
---
---
No comments yet
---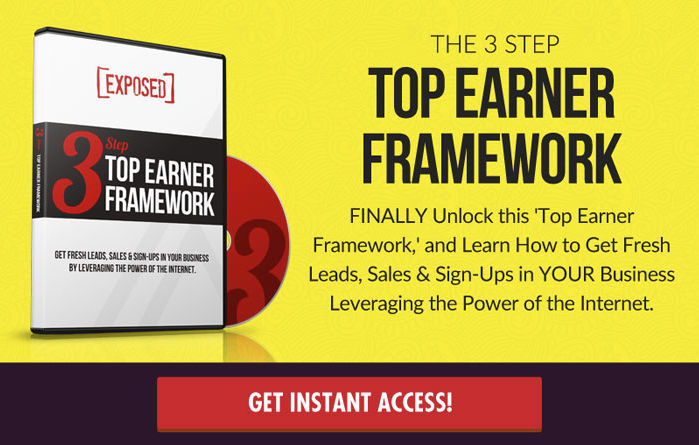 ---
Support
Privacy Policy
Affiliate Terms
Terms of Use
Testimonials