How To Increase Traffic To Your MLM Websites, Using Just A Tweet
To some, it may seem unreal that just a single tweet can increase traffic in a major way.
But I assure you, it is very possible, and I have done so.
In today's business announcement, I am going to share with you how you can use a single tweet, and drive more traffic to your website of choice (such as your MLM website or personal blog)
Keep in mind however, there may take a few tries and some practice upfront before these really large results begin to happen.
I'll now explain more....
There Are 7 Steps You Can Use
On my official website/blog I recently published a new post entitled "7 Simple Steps To Get More Exposure For Your MLM Business, Using A Single Tweet".
In this post, I cover all the 7 steps I personally use to get some of my tweets to go basically viral.
If you would like to know the 7 steps it takes to make tweets serve a better chance of getting massive exposure, then be sure to read my post using the link below
Learn The 7 Steps To Maximize Traffic Using Tweets
Time Is Your Friend
One of the most important factors to know, is time will be more and more of a friend to you if you continue following the 7 steps above.
But, by following the 7 steps mentioned on my blog, you will be able to do several activities, all at the same time such as:
Get More Exposure To Any Site You Want
Create A Larger Following, Much Faster
Become More Effective Using Twitter In All Areas
Make Every Tweet More Powerful
When you first follow the 7 steps above, you will see a much higher engagement rate then you would by simply sending a tweet without a following, or a small following.
So it is important to keep this factor in mind, as you will only get more and more effective with it.
What To Expect Following The 7 Steps
If you are wanting more traffic, and you want to use Twitter to do it, then a rinse and repeat idea is needed.
When you first start with Twitter, you have no following.
So a small following, means small results if any.
So how do we build it?
In my blog post, where I explain how to get more exposure with a single tweet, I focus on the tweet you want to drive traffic to.
Pick a tweet, with a link to the site you are promoting, and follow the steps.
Then, do another, and another, and on and on.
You will find your following begins to grow much faster with each process.
And before you know it, you can indeed just tweet out and with such a huge following, get leads from the tweet within minutes.
Learn The 7 Steps
So, if you want to drive more traffic to your MLM business using a tweet, then visit the link above to my official blog and website.
Learn the 7 step process, and get into the habit of doing it often.
While you are there, be sure to get your free eBook "20 Ways To get Leads", which will help you in several areas for getting more MLM leads to work with.
I look forward to seeing you there, and be sure to leave a comment while you visit.
Be sure to comment below!
Be sure to connect with me here on MLM Gateway as well!
See you on the next one!
P.S If you want me to be working hard on building a downline for you, and letting you keep it if you like it, then take this free tour now! You seriously can earn income from my efforts and all my signups too!
---
No comments yet
---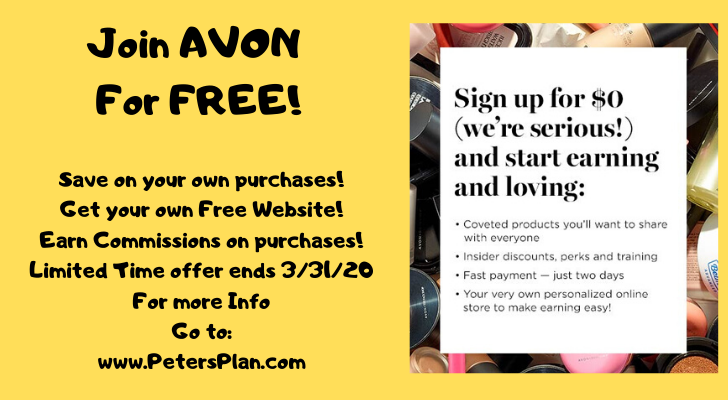 ---
Support
Privacy Policy
Affiliate Terms
Terms of Use
Testimonials