Not going to lie.....
There are no shortcuts or secrets to this Industry. What it take is belief in yourself! Your only job is to better yourself everyday.
If you can do that, I'd like to work with you. Please know you will have to do some work. You're going to have to be willing to do things the average person will not do. Be willing to keep on going when the average person wants to quit.
There are 73 million baby boomers in the world that want to look and feel young. And what the market wants, the market gets. Jeunesse is a billion dollar company that has uncovered the fountain of youth and is a luxury brand. Jeunesse has been in business for 7 years now and we are reaching new heights. The management is made up of top notch individuals, who like giving back. Jeunesse would like to see a brighter future for kids and formed a non-profit charity called Jeunesse Kids.
Our products are top of the line. Instantly Ageless has been touted as an alternative to Botox, that takes away wrinkles right before your eyes in less than two minutes. Our Lumisce SkinCare line dramatically reduces lines and wrinkles. We also have our Zen Bodi that is based on a holistic approach to weight loss.
Our team, Team DreamCatchers, has a unique system in place. From our product training to our mentoring system, you will never be lost on what to do next. If you are determined and teachable we can guarantee you success. We are willing to take you by the hand and show you the things you need to do to be successful. It's all up to what you believe you can do.
If this sounds like something you'd be interested in plug into our webinar tonight: https://attendee.gotowebinar.com/rt/3974661238737808641
...and we'll see you at the top!
www.janiceward.jeunesseglobal.com
**If you are interested in seeing how our compensation plan works, please get in touch with us through our Jeunesse website. You will not be disappointed, and we look forward to working with you. We thank you for including us on your journey, and we will do our absolute best to fulfill our purpose.
We believe in you!
---
---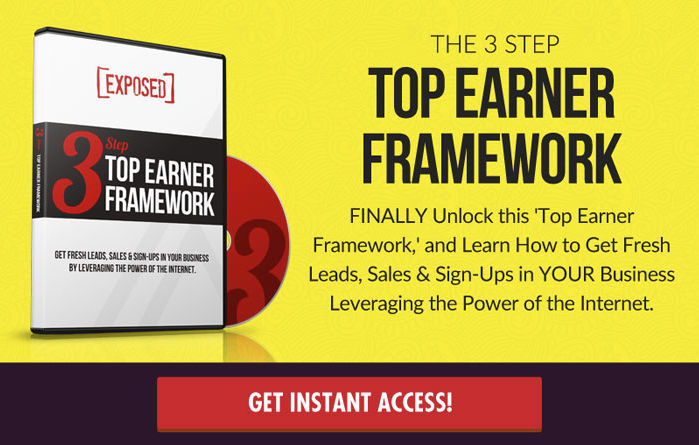 ---
Support
Privacy Policy
Affiliate Terms
Terms of Use
Testimonials