WANT BETTER HAIR? I CAN HELP YOU!! OFFER IS FOR CA, USA AND UK
How many hair products have you honestly tried in your lifetime to help your hair? Probably dozens - if not hundreds. Between the drugstore, the salon and upscale retailers, the choices are endless right?
Most consumers repeatedly try and buy new products because the result rarely lives up to the type. Even products we like stop being as effective over time. Why? Well, most of these products are designed to a narrow set of hair challenges, and as we reach different stages in life, these issues tend to change. Monat offers exclusive science formulas infused with our exclusive Rejuveniqe Oil Intensive, delivering incredible moisture, renewing life to the hair and eliminating brittle texture. You will begin to notice thicker, longer, stronger, healthy looking hair.... and the more you use Monat, the more your hair actually benefits to sustain the beautiful appearance of healthy looking hair by providing it with beneficial hydration necessary cleansing and moisturization, nutrition for hair restoration, plus the added benefit of UV protection to preserve the hair's radiance and help pause the signs of aging.
Monat is a revolutionary hair care line of naturally based products that address the effects of the environment, chemicals, product overuse and even aging. Monat Hair Care Products do more. Radiance is the key to hair's beauty.
Monat has something for everyone in your family. Women, men and children can all benefit from these products. So whether you have thin hair, thick hair, frizzy hair, dry hair, flat hair, over processed hair, coloured hair, heat damaged hair, slow growth or even if your thinning we have something for everyone. We also carry a full men's line and children's line as well as a full styling line.
THE BEST PART - say you are looking at this but are not interested in the business opportunity but would love the product that is great as well.
We have an amazing VIP Program for our Customers with no monthly fees and buying product only when you need it....... we also offer a 30 day money back guarantee but let me say this..... we have a less than 1% return rate.
The products truly are quite amazing and we have honestly helped so many people and there are many that use the product just to have healthy, vibrant hair. My family has been using the products for quite some time and I will personally never go back to buying anything else.
Message me for more information and you can also check out my site at:
---
No comments yet
---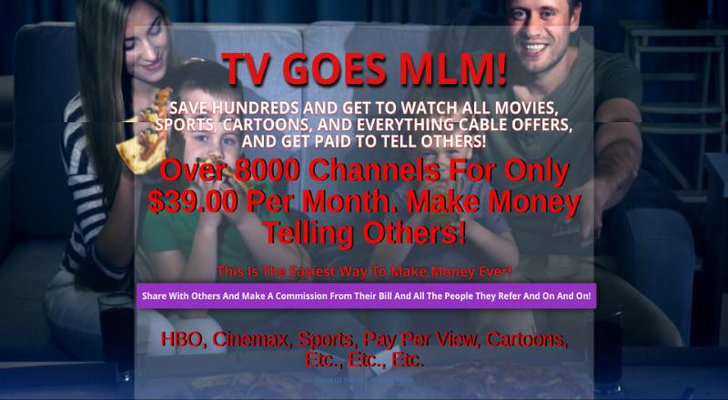 ---
Support
Privacy Policy
Terms of Use
Testimonials