WAY TO FINANCIAL FREEDOM
Hello all the enthusiastic PEOPLE!
I know that just like me, most of you are here on this website looking for ways to make yourself financially free and live a happy fulfilling life in which you can truly choose to spend your time with your beloved family rather than working for a BOSS. Well, enticing as it may sound; we all know that in order to achieve that goal, we require more than just wish, A REAL and PRACTICAL PLATFORM. The opportunity that I am offering here is real and absolutely doable. No, really! Amway is not a small name in MLM industry. In fact, it's name is on the list of top 10 MLM companies; number 1st to be more specific.
Now, one may ask what this business is all about? Well, Amway is not the brand name of the products we are associated. It is a platform through which well known brands like Nuterilite and Artistry has reached to millions of households. Nuterilite is number one company in selling vitamins and dietary products. While Artistry is a global leader in beauty products. Both are very essential products that every household use everyday, thus becoming very easy to sell them. Remember though, joining Amway is not becoming a salesman/woman but rather making a mantel shift from being a consumer to pro-sumer. A consumer is someone who consumes and a pro-sumer is someone who consumes and produces at the same time. When you make this mantel shift, it becomes easy to run this business and spread it across by finding people like you who are willing to become a pro-sumer from consumer.
I am working under a mentor who has been JOBLESS (Financially free and making more than 300k a year without any job) for the past 2 decades and has been helping people like me achieve the same goal. I am looking for positive and enthusiastic people who have determined that they want to be more than just slaves of an economic system that has never truly helped a middle class employee. I am looking for people who seek some positive change in their lives and who genuinely wants to help others. I am looking for ENTREPRENEURS.
If you think you are ready to make change in your mindset and want to be a truly free individual, please contact me and we will discuss this opportunity further.
Thanks and good luck!
Hardik Paradva
---
---
No comments yet
---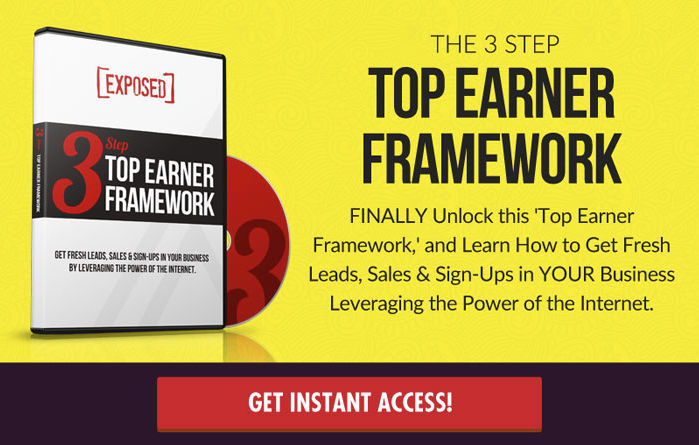 Member Ad
MLM Leads That Convert!
I've never had such an amazing response! Of 50 leads that I bought, I signed up 7! These mlm leads are working for me…
---
Support
Privacy Policy
Affiliate Terms
Terms of Use
Testimonials