REVITAL U – Industry disrupter that is changing the MLM/Direct Sales world
Hi, My name is Matt Whitehead and I couldn't be more excited to share my opportunity with you. We are a company that is a little under a year old and we are truly setting records. Our product is one that is consumed all over the world and it is affordable to the masses and truly works.
Product:
Our Smart coffee effortlessly gives you a boost of energy, helps improve your mental focus, and aids in weight management. The 2nd most consumed beverage in the world is Coffee which means over 80% of people you come in contact with are potential customers. For those that don't like coffee we offer Smart caps so 100% of people you come in contact with are potential customers. We take pride in the fact that our product is affordable to everyone and it absolutely works.
Take a quick minute and think....out of all the people you know: Who would like to lose or take control of their weight? Who would like to have more energy? Who would like to benefit from being more focused and positive?
Revital U has made it possible to manage these benefits with one serving (Coffee or caps) each day. It can help with:
 Physical Energy
 Concentration and alertness
 Weight Management
 Sense of Fullness
 Mood Health
Opportunity:
Revital U has disrupted the industry with our Sample, Story, Sort process. We simply ask people to Sample the coffee for free and all was ask is for an honest opinion. In just under a year of launching the company we have multiple 5 figure monthly income earners and just this month (August2018) our first 6 figure monthly income earner! Most of the top earners are people that have NEVER been part of a direct sales company before.
The cost to enroll in Revital U is $49.99. What do you get for that $49.99:
 10 Digital Samples on our sample platform (Industry disruptor) - $49 value
 3 Personal Sample packs (Coffee) - $15 value
 3 Personal Sample packs (Smart Caps) - $15 value
 Personal website for customers to place orders
 Top of the line back office
 Iphone/Android App to allow you to do business from anywhere.
There are 4 ways to earn with this fantastic company:
 Personal Customer Commissions
 Team Customer Commissions
 Team Achievement Bonus
 Global bonus pool – 5% of the company's gross profit each quarter!
In this business it is about timing and I promise you the timing could not be better for you to jump on board. We are at the beginning of the beginning and the company is already doing $3 Million in sales each month! I mean, Seriously! We have combined Direct mail with Direct Marketing, implemented a sample first approach that nobody else is doing in this industry. The old way of doing business is Sell, Pressure, Hype! We will not sell you anything. Our Sample, Story, Sort process is proven and works for anyone! I am a very laid back, nice to know you, trusting type of guy and I would love to have a conversation with you about this opportunity that is truly changing peoples lives. I've witnessed it for people that just need an extra $500 a month, $5000 a month, or well into the 5 figures a month.
Below you will find two links. The first one is a short 9 minute video on the opportunity by our CEO and the 2nd one is a link to show you the products and details of the products.
Thank you so much for taking a look at this opportunity and I look forward to having a conversation with you.

Make it Count!
Matt Whitehead
---
No comments yet
---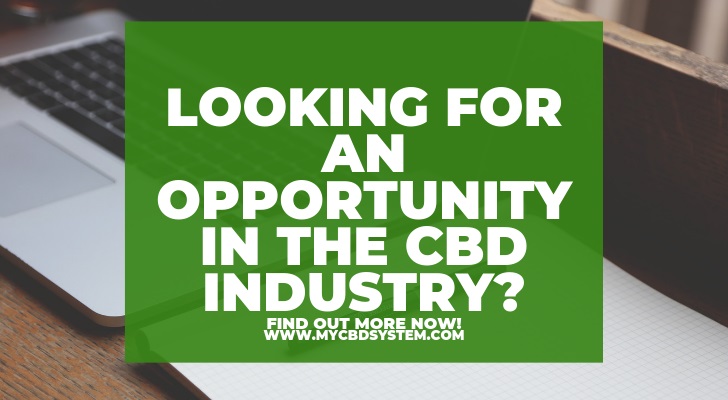 Member Ad
OVER 100 PRODUCTS IN ONE PLACE
Please take a look at my new website full of all the latest health and fitness, weight loss and mindfulness products
---
Support
Privacy Policy
Terms of Use
Testimonials