Join Our Growing Wellness Community - Puratae!
Hello, my name is Diana. I'm looking for highly motivated like-minded individuals to partner up and share this awesome opportunity with. I am a Brand Partner for a nutrition supplement company headquartered in Salt Lake City, Utah called puratae.
Launched in 2018, puratae was built on a mission to inspire and help others find their own personal best through living a pure, balanced life – while helping feed impoverished children throughout the world.
Puratae is currently in 6 countries and is rapidly growing in the United States. We have only one product that provides the world's most powerful ingredients combined for optimum health – Pure Superfood.
This product works to provide unmatched nutrition and optimal health in 60-seconds by mixing it with water, non-dairy milk, fruit juice, or your favorite smoothie mix. Simple as that! Pure Superfood contains no allergens, no additives, no soy, no nuts, no dairy, no gluten, certified pure, organic, non-GMO and keto friendly.
It contains 14 supplements and 60+ ingredients providing cell protection, muscle preservation, liver detoxification, gut health, adaptogen, neural & cognitive support, blood sugar stabilization, energy production, reduce inflammation, immune and nervous system support. This product is truly life changing!
Pure Superfood is quickly becoming one of the most advanced health products on the market today. The health and fitness industry has been growing continuously and shows no signs of slowing down anytime soon. With that in mind, now is the perfect time to join in on this amazing opportunity and your decision will prove to be one of the most meaningful decisions you'll make in your life.
Your decision has the potential to not only impact your personal health in a tremendous way, but by your example, others will follow you. Potentially hundreds, even thousands of people that you don't even know will end up joining this movement because of your decision today.
The opportunity to improve one's life financially by giving people hope without being complicated…PRICELESS. This is why puratae is becoming a viral movement and people everywhere are excited about the positive changes happening in their lives!
Our simple, but powerful, automated presenting system, is helping make puratae one of the fastest growing home-based businesses today. What makes it even better is that you don't need a home or office, just a cell phone, tablet or laptop. It's business wherever you go, you set your hours and work this business as much or as little as you like.
There's a special community forming with puratae showing others how to gain back control in their lives physically and financially. A cause-based movement of people helping people. We believe in the power of giving and no child should ever go hungry. With every purchase of Pure Superfood, 10 meals are donated to children in need in a place of education worldwide. We support the leading, national hunger non-profit in the United States & Canada that provides meals through food banks, food pantries and after school programs during the summer months .
This invitation to participate with puratae isn't by chance, there is a reason why you're reading this business announcement right now. Join me and countless others in our global community of Brand Partners and Brand Consumers as we live a Pure. Balanced. Life while spreading the good news of puratae.
Puratae is a movement...Are you ready to be a part of #TEAMpuratae? If so, let's connect.
---
---
No comments yet
---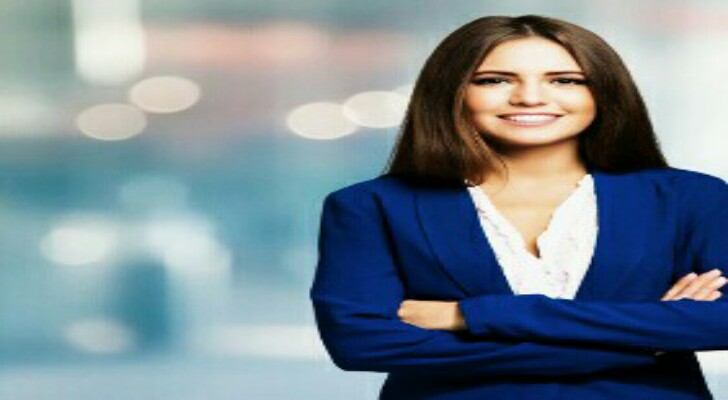 ---
Support
Privacy Policy
Affiliate Terms
Terms of Use
Testimonials