Make money, with a team of like minded people: natural health supplements, wellbeing
Hello, my name is Josh, and thank you for taking the time to read this announcement.
I would first like to start with a bit about myself, I'm a fully qualified carpenter full time, and I am also studying my cert 4 in building and also started training people in the gym part time. So as you can already tell my time is used up pretty much all day every day.
Now for me I don't want to build house up till when I retire, or possibly get injury to a point where I can't work. We work with dangerous materials and tools on a daily basis, all to build another person's free time and dreams. The thing that has scared me most is that in Japan and America now they have 3d printers and or machines/robots that are capable of doing "my job" how much longer would it be really till I was made redundant.
I was approach a while ago by one of my good friends and he told of this opportunity, this life style and how it can change everything you thought life was about. When I heard him tell me this I was like, well don't hold back come on tell me, he then showed me the products we have available and the thing that clicked first off was that i knew of how important these products were, and the benefits they bring into and promote within your body.
I then met the people and I heard their stories and how they weren't much different from my own and how easy it was to vibe and connect with them.
I instantly saw the vision and the potential of this movement, we are only a relatively new company to Australia so the growth is limitless.
Now that I have told you a little of myself I'll get into the products and business a little.
The products we have are on need based value, the are specifically designed to work for and "with" your body. There have been no other supplements they have been created with this design in mind.
There's a saying you don't know what good is till you feel it or experience it, I can honestly say and all the people we have helped so far could also agree we feel good, amazing even now.
The products themselves are TGA approved which means what's in them is in them and what they say they do they do, how many supplements do you know have that stamp of approval?
They are geared around a NDS platform which is the nutritional delivery system which is just saying they are almost fully absorbed by your body and put to use fully, instead of the usual take a little bit the rest goes to waste.
If you feel that you are interested that this is something you want to know more about my email is YorhealthJoshC@gmail.com and we can talk in more detail and set up some exchanges of info.
---
No comments yet
---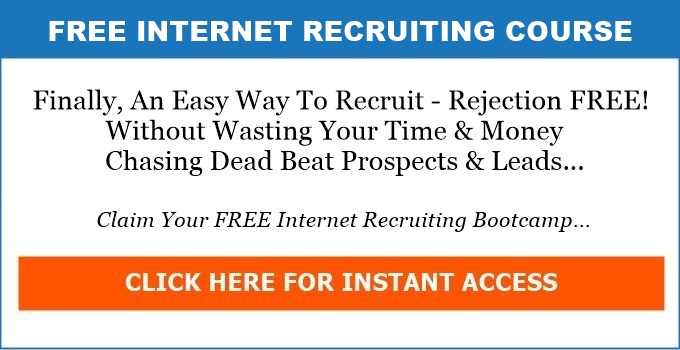 ---
Support
Privacy Policy
Terms of Use
Testimonials