Health, wealth and happiness because life is good with us
Be part of a thriving and very quickly developing company, where customers can get the support to find what they are looking for and members can get the support to achieve their full potential.
What does that mean. You can be new in MLM or experienced, either way, if you decide to join to the team here you don't have to worry about direct sales because what we do only inform the people how and where they can have more information about the company and/or the products. So if you are looking for a place where you don't have to sell the goods but still you can build up your own business, this is the right place for you.
When I came across the company the first thing what caught my eye was their amazing functional food supply and the fact that they do not sell the products, only inform the people how they can buy. So first I just tried the products, fell in love with them in in weeks than decided to be part of the team.
Have you ever heard about healthy chocolate or coffee? If not, here is the opportunity to find out more about them. After a few weeks of product experience it was a straight forward decision that I want to share my experiences with others, because I realised that not only the products but the compensation plan is also very rewarding.
The registration is free and you have two choices.
If you are interested in improving your physical condition you can be involved as a customer. In this case you will be given access to the web shop where you can pick products to try, also you will receive support and advice on which products to use.
The second option, if you are interested in the business part, is to become a member. When you become a customer or a member you immediately get 20% discount from the market price. However, if you become a member you get an additional discount and access to a compensation plan.
The company has set itself the goal to provide and operate a healthy, quality life system for mankind. The company implements this vision only by manufacturing, distributing and paying commission on healthy products made from natural ingredients. The compensation plan of the company is highly rewarding because you need to build only a small team around you to be successful. The plan won `The Most Innovative Compensation Plan in the World`, which happened in the first month of the company`s formation.
The company has created a programme for youngsters between 18 and 23 where they can try the system and then join the large system at any time. The company organises luxury trips to different locations around the world. Also, for those who have a driving license and who achieved a minimum Director level in the company, the company provides a Mercedes car.
If you are interested to find out more about HLBS, please go www.hlbs.eu or message me. I wish you all the best!
---
---
No comments yet
---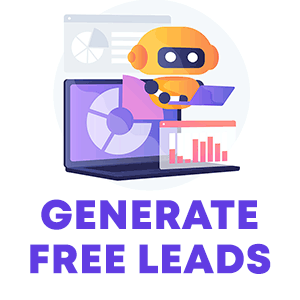 Member Ad
Join my team and earn FREE ETH
Come and join my team earning FREE eth on a peer to peer crowdfunding platform. Pays 100% commission, no stock to maintain, no quota to hit. Click the link and chat directly with me.
---
Support
Privacy Policy
Affiliate Terms
Terms of Use
Testimonials