Are You Protected Online?
Hey, how's it going? I hope you're doing well today.
Had to come down here to the other end of the lot because I got a radio station playing in the background. I don't want to get any copyright things going on. You know what I'm saying?
Anyway, it's beautiful down here in Dayton, Texas. I'm having a good time while I'm waiting for them to unload my trailer. But I was thinking just a little while ago about credit cards because I've got Amazon Audible.
If you don't have an Audible account and you spend a lot of time driving, you probably want to get one because you can listen to all kinds of awesome books. And it's not really that expensive. Plus, you get a lot of good information.
But anyway, the reason I was thinking about it, they sent me a message that said the credit card didn't run this month. I know immediately what it is, because Rockit had her credit card compromised.
Now I know this was done in Arkansas. I went to Arkansas late last summer or something like that. And I'm thinking maybe when we went down there someone kept the credit card information or something. Or it could've just been something online. I don't know.
But the thing is, if you're doing a lot of stuff online like I do, and if you're going to be in business online, you're going to be buying all kinds of stuff. You gotta be careful about the credit card you use and how you set them out there.
Because I have had my cards, whether it's a bank card or a credit card, compromised three or four times in the past... I'd say year, year and a half. That's a lot if you ask me for one person. Most people you ask them and they're like, "No, I don't have any problem at all." And that's the way it ought to be.
But the thing is, when you're doing all kinds of stuff online, you really want to have a credit card that you use only for that. It would be a good idea.
And if you don't have that, or if you don't want to do that, I would say the number one thing is you probably don't want to use anything attached to your bank account.
Because credit card companies, they'll take the charges off and everything, but banks, if they pay the money, it comes out of your account and then it's gone forever. At least that's the way it used to be.
The only good news is that both credit cards and banks and credit unions are really good lately at picking up on unauthorized charges. For instance, here's a Walmart in Arkansas. They're trying to charge our card and we live in Reno.
So how likely is it that she just used this card in Arkansas? It doesn't make sense. So they refused the charges and everything, so that's good.
It's just a drag having to get a new card and everything all the time.
Basic online safety when it comes to cards: Don't use the bank card. Use a specific card only for online charges if you can. If not, just keep a good eye on them. That's all I got.
I'll talk to you tomorrow. Have a good one. I'm out.
---
---
No comments yet
---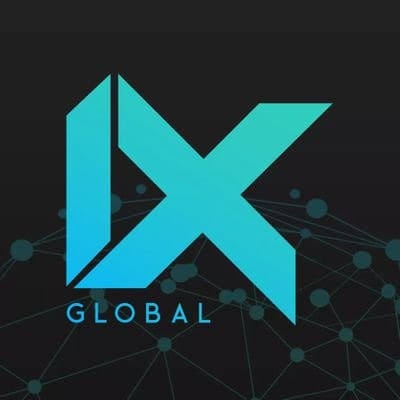 Member Ad
FREE WOMEN WEALTH WELLNESS
ATTN: WOMEN Come and be prepared to be inspired, uplifted and empowered! This is truly an event you do NOT want to miss! And best of all... IT'S FREE! Click link for more details.
---
Support
Privacy Policy
Affiliate Terms
Terms of Use
Testimonials