Treat Your MLM Business Like Your Job
Most people in our industry tell their new team members to treat their network marketing business like a business. To that I say BALONEY.
Most people who join our industry have never owned a business before and have no clue what that really means. As a result, they don't know what to do with their new business venture.
If you want to be successful with your business, treat your business like your job. Set work hours, have a work schedule and show up every day, even when you don't feel like it. Put in a good day's work.
In your job, if you don't show up and don't work, you don't get paid. Heck, you will probably even get fired. That's pretty easy for most people to understand.
Realistic Expectations
In my opinion, most network marketers have unrealistic expectations about their business. They expect a lot out of their business, even when they don't put much in it. I've never really understood that way of thinking.
Your network marketing business is different than your job. You don't get paid to show up. In a business, you get paid to produce. If you don't produce, you don't get paid. No exceptions.

In addition, most businesses take at least one to two years just to make a profit. You have to pay your dues, learn the ropes, and develop your skills. Success won't happen overnight.
The beauty of our industry is that you can be profitable from your first 1-3 months in the business and your ongoing monthly overhead is extremely low compared to just about any other type of business.
I'd also say that if you are desperate for money, get a job first, and then focus on working your network marketing business part-time. Network marketing is not designed to provide a livable income right out the gate. In most cases, it will take you at least two to five years of part-time work to replace your day job income.
My Suggestion
To succeed in network marketing, you MUST show up every single day. If you're going to go to your job for 8-12 hours per day, why not commit one hour per day to your business; something that can potentially free you from your job?
Every Sunday night, take 20-minutes and plan out your upcoming week. Schedule in the dates you will work your business. Determine what times on those days you will work your business. And, write down what activities you will do on those dates and times to grow your business.
If you don't plan and it and schedule it, it won't happen. Success does not happen by accident. You must be proactive, plan your work, work your plan and treat your MLM Business at least as seriously as you do your day job. That's the key to success, as I see it.
Final Thoughts
What are your thoughts? How serious are you about your network marketing business? Leave a comment below to let me know what you think. I look forward to hearing from you.
About the Author
Chuck Holmes is a network marketing professional. He lives in sunny Florida with his wife, Rachel. He is a top recruiter in his company.
---
---
No comments yet
---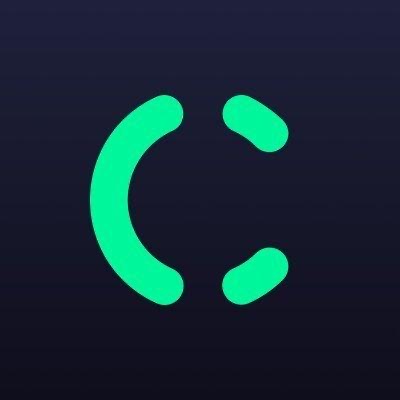 Member Ad
BTC2INFINITY TEAM - PreLaunch
Our Team Build Places (2)Two Referrals Under You.Only $20/BTC To Join.This Is GROUND FLOOR - PRELAUNCH - BETA PHASE
---
Support
Privacy Policy
Affiliate Terms
Terms of Use
Testimonials