Resist The Resistance
I am not suggesting a political stance!
And yet, in today's political climate it would be apropos. I am settling on a different type of resistance. A resistance that is evil in its character and destructive in its essence.
This resistance can settle in the being of a person and squash every dream and desire and goals a person life. And can accomplish this destructiveness right under the noise of its victim.
Consider the millions upon millions of people that have dreamed and have aspired to reach higher goals; yet, finding themselves no closer than the year before.
Resistance is like creative avoidance.
It communicates to you falsely why you should not strive for more than you have. It will say and do what ever it takes to squash your upward movement to do the things you want to do. When we finally decide to battle resistance; to say to it, "I've had enough, I'm moving forward," be prepared for battle!
For resistance, ain't a punk, and it plays for keeps. "Resistance, like people, will break you down, so you better stand straight, if you ain't built for the game (of fighting resistance) you can't play."
Are you afraid?
You are, aren't you? That's not cool! Resistance is all about fear. But the interesting thing about it, resistance has no power other than the fear we feed it. Sounds a bit like self-sabotage? Resistance has many forms. It is negative and distracting and invariably keeps people from achieving. More importantly, resistance is your enemy within--it is self-generating and self-perpetuating. We cause it.
It Takes more than 2 Tylenol
There is an old saying, "take two Tylenol and call me tomorrow." Unfortunately taking anything won't rid us of the enemy within, yet it can be beaten. Everyone struggles with the energy of resistance--None are immune. If you've been wanting to start that new project no matter what it is, shrug it off and deal with it. Easy, no it won't be. Doable, hell yeah!
Are you happy where you are right now? Your every plans and goal are met and you have nothing else to pursue! Yeah, I thought so. So what is stopping you? Yes, you are. If you want to succeed, you have to treat your life's aspirations as the most important things in the world; with an energy greater than the resistance.
We've all got a passion. We all have something or something we are good at. Resist the resistance. There will be challenges; but, dedicate yourself to hard work and persevere. Before you know it, you will see the changes. The hard work paying off.
I have found that one thing in your life you can resist. And that is resisting to shopping in brick and mortar stores and shop online.
Shopping online saves time and with the fantastic shopping platform, you can save money and earn cash back on all your online purchases.
If there were a way to benefit, you would certainly want to know about it, wouldn't you? Check out all these features.
1. No cost to join.
2. Not for profit company that pays back 100% net profit to the members each month.
3. No selling of overpriced products.
4. No forced auto ship that you can never seem to cancel.
5. Do what you already do and earn profit share. ( going out to eat, online shopping, travel, entertainment, greeting cards and roses, top-selling brands on Amazon of everyday consumables, health, weight loss, and nutrition Keto and CBD)
6. Best comp plan in history with NO breakage back to a company and dynamic compression
7. No minimum to participate in payback 100% of those who use it get paid back
8. World-class leadership and support.
9. No fees for website or withdrawal of earnings to your bank
10. No one ever gets mad at you because there is no risk But there is real value for everyone who simply uses the platform.
Can you tell me about the last time you earned cash back on all of your online purchases? Want to see what this would look like for you? Message me or contact me through one of my social media links. I am "ALL IN" with this company with a complete dedication to helping people earn more money.
---
No comments yet
---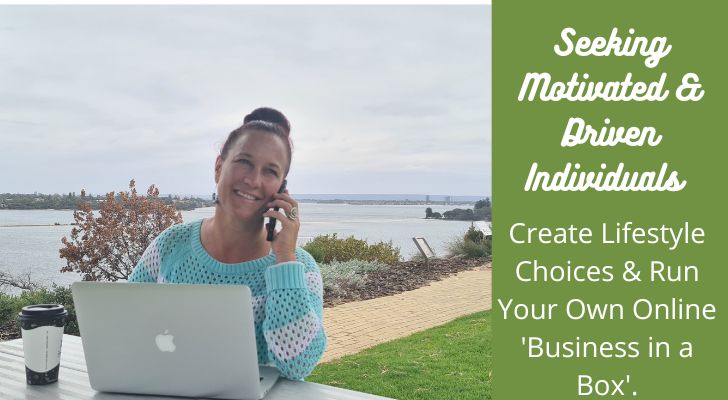 ---
Support
Privacy Policy
Affiliate Terms
Terms of Use
Testimonials