Escape the Corporate Nonsense
For years I suffered the corporate prison, getting up too early to the alarm clock, spending too long in the car during rush hour traffic, enduring too many hours captive to a desk and unpleasant people.
Working my butt off for companies with moral or ethical question. Watching unfair practices grant unqualified, less senior people get promoted before me. Lazy coworkers slacking off but getting bigger raises than me. Being treated unkind by supervisors and not able to say anything about it.
I quit a few jobs like this, only to find that the next companies were all the same. Different people, same crap. To play in the corporate world, you have to become one of "those people", but I wasn't, and still am not, that kind of person.
Why couldn't there be reward for honest, hard working people based on their quality work, professional attitude and reliability? That's not how things worked no matter where I was employed.
Give me a break! What kind of life is that?! Yet we are all taught this is what life is. Go to school, get good grades, so you can get a "good" job. But the truth is, there really isn't a "good" job. No matter where you work, you are still controlled by a boss or supervisor, told what to do, when to do it, who to do it with and for how long, if you want to receive a pay cheque.
There had to be a better way to live life and provide a comfortable lifestyle for my family. Being a single parent was hard, and being away from the kids for the sake of working for someone else, building someone else's dreams, didn't sit well with me.
Desperate to escape the chains of traditional employment, I turned my search to the online space. I had to find a way to work for myself, control when I worked, where I worked, and who I spent the majority of my time with. It had to be something with reliable, ongoing income to support my family, as I was the sole provider for my household.
After searching and investigating many online opportunities, I found a company that operates with integrity, community, and personal growth. This company is comprised of thousands of people worldwide, all helping each other succeed. People quitting their jobs soon after starting their online business and living the life of freedom. Spending time with their families, travelling and doing the things that they enjoy.
I now am involved with attraction marketing. We are a group of likeminded people who have had it with the corporate nonsense and want to live life on our terms. We encourage people who want a better life, to become free as an entrepreneur. We offer training, tips, tools and one on one guidance to get online businesses started. Our training resources can't be beat, and the people are fantastic.
Our compensation structure includes residual passive monthly bonuses that is willable to beneficiaries so your efforts are rewarded on an ongoing basis.
Learn more about this opportunity by watching a free web class. Register now at www.BriBizConsulting.com
You can also find us on Facebook and YouTube. See you there!
---
---
No comments yet
---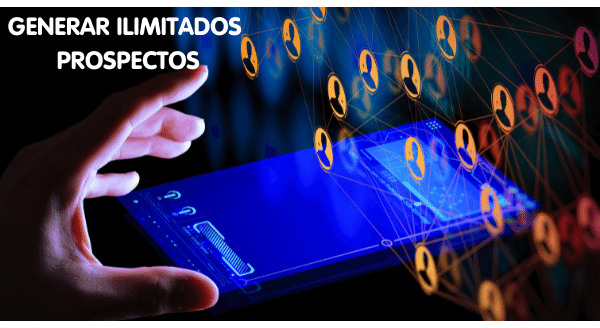 Member Ad
Pre-Launch Affiliates Wanted
An opportunity has been shared with me by a technology company out of Chicago to be an affiliate and give away a cool, free app. Pays great, check it out.https://tapestri.io/paulm
---
Support
Privacy Policy
Affiliate Terms
Terms of Use
Testimonials