Elamant (The Shopping Till Slips Business )
Join Elamant for only $99 USD and submit your Shopping Till Slips to earn 20% cash back of the total of Shopping Till Slips you've submitted to Elamant, shopping Till Slips should be from $4.38 USD (R75.00) excluding VAT, earn up to $200 USD (R3000) a month for Submitting your Shopping Till Slips, Whatsapp +27845604929 for more information
Seriously.... How much do you spend a week/ month? 
Do me a favor, add up 
*Groceries
*Eating out
*petrol/Diesel for vehicles
*shopping store must haves
*Bath and Body Works obsession
*Happy Hour
*Alcohol and Cigarettes
Will you put your total in the comments??? I'm really curious!!!
Or join this link for a presentation.
https://chat.whatsapp.com/EvswPYP4iuZF7WKKMDnjRj
So what is Elamant? Elamant is a Membership benefits club that provides many values within its platform. Travel experiences, Cashback from Shopping, Very own Social Platform and the main thing everyone wants... The Consultant Platform to earn a salary monthly.
We are Pioneers, Elamant is NOT a MLM.
This is how and why Elamant Collects the Data. Its worth Billions! Target Advertising.
It is so simple! Select your own Retailers. 
You may choose up to 20 retailers.
There is no actual list! You choose your own.
Providing you get a POINT OF SALE shopping receipt with the items purchased on that receipt, the retailer name, date you purchased and what you purchased, You can submit that receipt.
You get 20% Cashback from Each Receipt that you submit.
This includes, Groceries, Clothing, medicine, Hardware, restaurants, Petrol/Diesel, Electronics and so on! As long as its a physical product that you can walk out of a store with, You can claim it.
NOT INCLUDED in the cashback  are services ie. School fees, medical aid, doctors bills ect! It must be a product that you can walk out of the retailer with.
Here is a spending guide to look at on how much you can save instead of throwing throws slips away!
There is a Cap each month to how much the Company will pay for the Cashback... A member can upload thousands of slips but will only ever get back R2800 each month. This is a huge amount of money each month for your slips. Data Rewards (Cashback) RECAP- Dont change where you shop or what you buy!  There is no other Company in the World that offers this amount of cashback reward on each purchase or the fact that you can shop where you want.
WITH ELAMANT:
You don't  need to recruit in order to earn at Elamant!, It's optional.
However, You can be a subscriber and upload your till slips and earn R3000 monthly without recruiting.
OR
you can be a founder and have 3 referals under you & qualify for a free subscriotion by earning $5 daily.
OR
you can also be a consultant with a team of 12 members and start earning every Sunday from R1500 weekly plus R3000 monthly for receipts you uploaded.
This is how Elamant works.
♨♨♨♨♨♨♨
1.First rank is *FOUNDER* that means you have 3 direct downlines and you nolonger pay subscription monthly, because the money you EARN for having 3 people it covers your monthly subscription 
♨♨♨♨♨♨♨
2. *CONSULTANT* it means you have 3 direct downlines and your 3 have their 3 meaning you have a total team of 12 people, you now earn R6000 monthly AND montly earnings will be divided into 4 portions and are paid to members every Sunday.
♨♨♨♨♨♨♨
3. *SENIOR CONSULTANT*             it means you have 4 direct downlines and your total team is 40 people 
And you now EARN R11,000 per month
---
---
No comments yet
---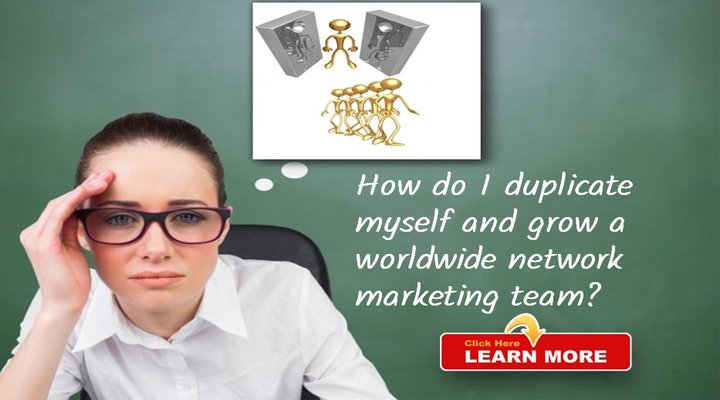 Member Ad
WOW!! ARTIFICIAL INTELLIGENCE
Using the power of Artificial Intelligence.Marketing-SEO-Email-Content -CRM-Analytics-Social Marketing and more all Done For You.Try it Now
---
Support
Privacy Policy
Affiliate Terms
Terms of Use
Testimonials