Earn money with wrinkles, cellulite and hemp / meet Joey Kelly 2020 in Germany
https://www.youtube.com/watch?v=x1WSs-9RM0A&feature=youtu.be
As I heard about this immense opprtunity some months ago, I was a convinced user of our ByeByeCellulite Creame.
I tried everything (and I mean everything) on the market that promissed to better cellulite, but nothing helped.
Then I bought ByeByeCellulite and Tonic Water, applied it for 90 days and what can I say: the first thing that ever helped me to get rid of cellulite.
The products of Dr. Jürgen Juchheim (Munich, Germany) are stunning. Always with instant effect and always with longlasting effect-
If you want to have an idea on what thes products can, have a look:
If you think, this is insane: you are absolutely right ;-).
The products are amazing and the Marketing and Payment Plan is absolutele unique.
Register only for € 199,00* per package and start your own business.
We are not growing - we are expliding right now.
Give it it a try! You won´t find a better business model, as more than 90% of all women suffer from cellulite.
What will you earn? Well, that depends on how focussed you are:
once your are registered, you will always have discount of 25% on your products. Depending on your sales you will have a discount of 30% or 35% on your products, and always 30% if your customer orders in your personal shop online. Once you have registered you will get your personal web-shop.
If you set up a team, you will benefit immensly through many levels, it is the best earning plan you will find on the MLM Market.
There are five packages you can start with:
1) the "facial" set contains: Filler4face, Tonic Water, Serum4Eyes, Flyer, Beauty Magazine and corporate pin
2) ByeByeCellulite set: containes 2 cans of ByeByeCelluite, Flyer, Beauty Magazine and corporate pin - I think the best option to start, but don´t forget to order 2 additional Tonic Waters.
3) Welcome Hair set: Welcome Hair Wonan and Man, Flyer, Beauty Magazine and corporate pin.
4) Effect food set: https://inesmartinen.juchheim-methode.de/en/become_a_partner/register/effectfood
5) CannaPurComplet: 2 cans CannaPurComplet, 10 flyer, Effectfood Magazine and a corporate pin.
CannaPur Complete is a decarboxylated hemp extract in oil.
Give it a try - it is the best opportunity you will ever have! Trust me!
#oneteam
*depending on the set.
---
---
No comments yet
---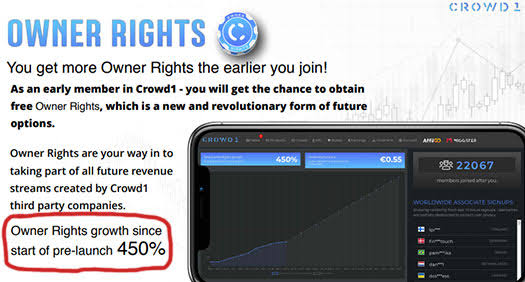 ---
Support
Privacy Policy
Terms of Use
Testimonials