Make Your Sponsoring More Simple With A Super Simple Strategy
Do you find that sponsoring reps for your MLM business is difficult?
Well most people do, and most people can't even get a person sponsored into their business.
The reason is, because they do too much. They say too much, and they make it an unattractive business approach.
So today, I want to share with a simple strategy that is getting me up to 3 new MLM reps in a day.
Yes, I get up to 3 new people join my company under me, in just one day. I see almost every day someone new join me or my team members, and as a matter of fact....
I've had 53 new team members under me in just 9 days.
And this is how we are doing it....
Keep It Simple
You got to make the first impression of your business, an easy job to do.
So by using a tool such as a video to point to, it makes it easier for people on your team to get others looking at presentations instead of listening to them go on and on about what's in the products.
Create a video if you do not have one, and offer it on a landing page. Get a person's name, email and phone number before they can watch the video.
This captures prospects you can follow up with via email, and makes them see all they need to do is get others to watch the video. So simple.
Point To A Tool
Point people to go to the video as you meet them.
Do not tell them what's in it. Just ask them if they are open to making extra money, and if they are, send them the video. Get their email address and send them the link to the video.
If they watch it, they go on a list of people who seen the video and are thinking about it.
If for some reason they don't watch the video, they go in a list of people who need emails reminding them to watch it soon.
This keeps creating odds in your favor that more people will join. It gets much faster over time and before you know it, your like me getting over 50 people in week under you.
To Help You Understand
Take a free tour of how we do this.
If you would like to be paid off the momentum I am getting, then watch this video for free.
It costs nothing to be on the success line and get updates of all the people joining.
As a matter of fact, you can even join after them and they will belong to you as your downline members. You can earn money off people you didn't sponsor because of the success line so check it out.
You will see just how much success a easy to use system can bring for your business.
If you follow the model we have, you will know why I say...
Keep it simple and just point to a video!
---
---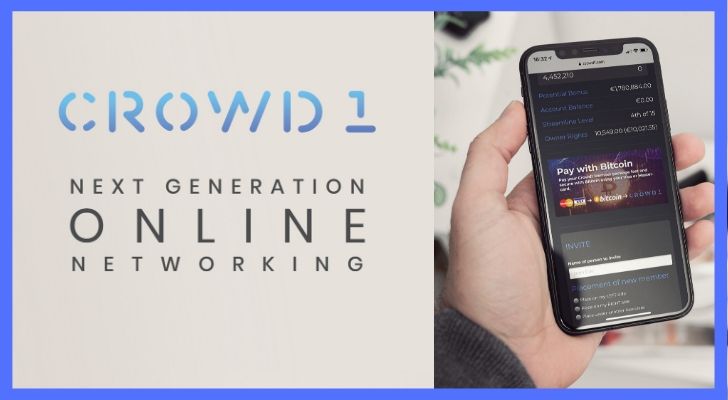 Member Ad
Your Dream Business
We've got the right products, leadership team and a killer compensation plan. We have an email marketing system for recruiting. Join our power leg and get TONS of spillover. Secure your FREE position.
---
Support
Privacy Policy
Affiliate Terms
Terms of Use
Testimonials