Brand Yourself And Your Business
Branding You!
One of the biggest problems facing today's job market is finding your place as a professional. Moreover, one of the most significant issues you can face as an entrepreneur is getting your product and or service to stand out from your competition that's vying for consumers' same eyes and ears as you are. 
People choose one product, or one employee, over another because it offers something unique. It is critically important for you to "craft" a professional identity with a coherent message that sets you apart from others is crucial to breaking through the clutter and making a name for yourself, and ensuring success.
What Makes You Unique?  
When branding yourself, the goal is to succinctly communicate what you do and what makes you different from others. 
So, what specific characteristics and field-related expertise do you have that others may not? 
Try to write out a one-to-two-sentence statement that reflects your value as a professional. 
To do this, you'll have to do a little research into your competitors, as well as others in your field.
It Is Time To Study Up
To best assess what you're up against in your particular field, you're going to need to conduct some further study. 
Here is an excellent question to ask, how are those who have made it to where you want to be conducting their branding efforts? 
What do their social media feeds look like?
What about their websites?
Based on their reviews, what do their consumers like and dislike?
 What Is Your Starting Point
When it comes to branding, you'll have to determine what your goals are -- how will others perceive you, how will you look, and overall, when will you deem yourself a "success?" 
But first, to account for progress, you'll have to assess your current state. 
How do people currently perceive you? How large is the gap between you and the person or company you want others to perceive you to be?
Make Sure Everything Is In Sync.
Consistency is KEY to branding--from the tone you use in your copy across social media platforms, everything should be in sync with the font and aesthetic you use on your website. 
It would help if you took the time to consider the messages you're sending out, you'd make the mistake of creating audience confusion about who you are and what you do.
Building Your Tribe
A tribe, otherwise known as a network, will act as a support system and community that you know personally, who like you, and can trust you. As you move forward with your branding efforts, you'll be able to turn to your tribe to help get the word out. 
Please encourage them to add their friends to your email list and ask them to help you spread the word about your services. Start by taking every opportunity to meet new people and network!
---
---
No comments yet
---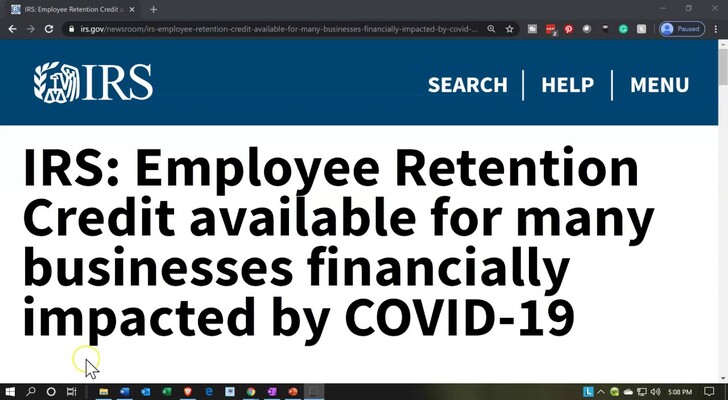 Member Ad
Health and wellness
Life Changing Product Breakthrough Marketing System Huge Compensation Plan
---
Support
Privacy Policy
Affiliate Terms
Terms of Use
Testimonials