LegalDefence Monthly Membership is just £24!
Did you know that 33% of people in the UK needed Legal support in the past two years, but didn't seek Legal advice? Why? Too expensive.
Let us say, you have problems at work and wonder about your Employment rights. Why not seek Legal advice? Too expensive.
Issues with a speeding ticket or other Legal matters. Go and seek Legal advice then? Too expensive.
Not anymore. A LegalDefence Membership will allow you to enjoy peace of mind and know that you have the award-winning Law firm Slater and Gordon, just a phone call away, 24/7.
Getting professional Legal advice should not be just for the wealthy, but for all and that is exactly what LegalShield has been doing in North America for over 40 years.
Guess what, they have brought that service to the UK, and began in July 2019. That's right.
Some of the benefits of the LegalDefence Membership include:
Accessing Legal services when they arise for You and your family instead of having to wait, or at worst, not being able to access it at all.
Having a Free Online Will included in your Membership which can be reviewed free of charge each year.
Free access to a document library that includes letters and Legal documents for Conveyancing; Landlords and Vehicle owners, which you can personalise.
An out of hours hotline to your friendly Legal Team.
The initial Solicitor consultation is free and, in the event of a dispute, then your Solicitor will write and send a free letter on your behalf. However, if it escalates and fees are involved, then you will receive a huge 25% discount off their Standard fees!
So you can see, in these challenging times, a LegalDefence Membership for just £24 is an absolutely, fantastic product.
Now how many people would not want to become a LegalDefence Member knowing that should an issue arise, they and their family can now compete with the wealthy, when it comes to accessing the English and Welsh Legal services.
LEGALSHIELD BUSINESS OPPORTUNITY PRESENTATION
Each Sunday and Wednesday Evenings at 7.30pm, you can join us via Zoom and learn all about the LegalShield business and how you can become an Associate, running your own business, helping others to have low, cost access to the English and Welsh Legal system.
Join a business that is already proven across the water and has just set up in the UK, by getting in touch with me, and together let's be a part of LegalShield's success and at the same, be rewarded handsomely for it.
---
---
No comments yet
---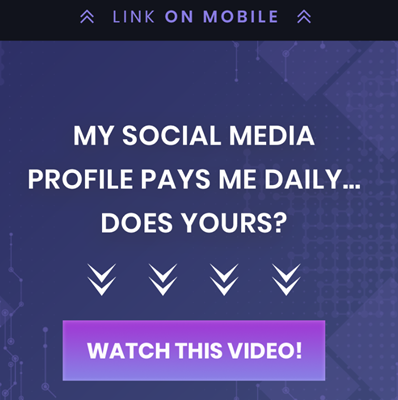 ---
Support
Privacy Policy
Affiliate Terms
Terms of Use
Testimonials