Don't waste your time
So you're building a business with a Multi Level Marketing or Direct Sales company - great! You obviously have a passion for people and a talent for building an organization. You may even be crushing your income goals. Good for you! Extra income or the freedom that comes from stepping away from someone else's schedule is often a game changer for families. You're doing an amazing thing for your family!
But what happens if you have to take a break from your business? What happens if you pass away unexpectedly? Will the business you've built be there to continue to give income to your family? Not likely. Residual income is the dream we all chase, but will your family be able to capitalize on your residual income in the event of your decease? All of your hard work and dedication in building something amazing will disappear, leaving your family without you and without that extra or full income. What will they have to show for all your hard work?
I want to tell you there's a better way! One that generates true residual income, income that can be there for you in the event of an emergency, providing for you and your family when disaster strikes. A better opportunity to build a business that is inheritable, so you won't waste all of your talent and effort building an organization that will only dissolve after you pass. An opportunity to join a well-established company that is experiencing fast growth and boasts a customer retention rate of over 96%! Do you want that for your family? The stability residual income can bring? The promise that if you pass away you will leave something valuable for your family to hold onto? Of course you do! Now is the time to make the change and begin working for yourself, building a business you can rely on to provide income for your family, whether you goal is some fun money, to pay off debt, or to provide a full time income.
Don't waste your time and talents building an empire for someone else - put that effort into building a business that will last long after you've gone. Get the tools, training, and support you need when you take that first step. There's no risk, only reward. One year from today will you look back and smile at all you've built, or will you regret not starting? The choice is yours - don't waste it. 
---
---
No comments yet
---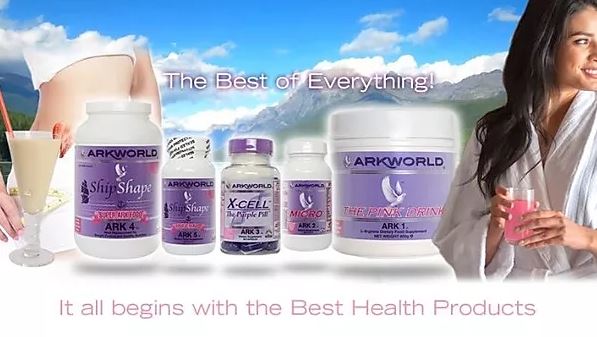 Member Ad
forex trading with CFX
Get paid and rewarded for all your trading efforts totally hands free.let the experts do the trading.sit back and watch every week as your income grows
---
Support
Privacy Policy
Affiliate Terms
Terms of Use
Testimonials