Recruitment
*Longrich* is a company based in China existing for 33 years now. It manufactures more than 2000 products. Among these products are beauty and health products.
LONGRICH COMPENSATION PLAN SUMMARIZED
Here is the procedure.
You can join by buying products for k800, k1000, k1500, k2000, k2500 and k27000
Let's take for instance you join with k1500 under me.
You will be given products for k1500 which you can sell and get more than k2500. Or if you want you can use these products at home.
Then you are required to introduce only 3 people to join under you. Per person you get paid k450 . Meaning k450 x 3= k1350
But if possible you can introduce as many people as you want. If you introduce 100 people it's k450 x 100 = k45,000
Then each product has what we call PV (product value). So when someone joins under you all the pv's are converted to money again you get paid.
Then when you buy something from them since you are a member you buy at order prices and pv's again are converted to money again you get paid.
You accumulate points (PVs) when your team grows & buys stock.
You will start getting paid weekly & monthly bonuses such as
1. Leadership bonus given to a person every week after recruiting 3
2. Maintenance bonus given to a person every montg
3. Development bonus
4. Performance bonus
*other amazing Incentives*
Car Incentives
Travel Incentives
A house worth 1.25m
A Chinese university scholarship/ degree
*RETURN ON INVESTMENT*
Excellent Health
Wealth Creation
Building a Legacy
You can open accounts for your children and loved ones for them to start earning passive income too.
*HOW DO WE GET PAID WEEKLY*
*Bonuses*
1. Perfomance bonus
2. Development bonus
3. Leadership bonus
4. Maintenance bonus
1. *PERFOMANCE BONUS*
It is paid on your 2 weak legs and it is based on your entry level.
*Entry levels*
1. Stock of K1500 = 8%
2. Stock of K2000 = 10%
3. Stock of K2500 = 12%
*Let's do the Maths*
Let's use leg A,B and C as an example.
Get your calculator. You will do the calculations.
Let's assume Mary is currently on Platinum (12%) and she has 3 legs:
A = 2000pvs
B = 3000pvs
C = 500 pvs
That's her weekly performance.
In this case - leg A and leg C is considered to be her weak leg for that particular week.
Therefore; her performance bonus will be derived from leg A and C
2000 + 500 = 2500. And what is 12% of 2500?
Its $300
$300x11(1pv=$1= K11 = K 3, 300
*Your performance bonus for that particular week will be K3300.*
Question will be *why do we multiply with 11*
because the exchange rate fluctuate everyday the company decided to use a standard rate which is 11.
2. *DEVELOPMENT BONUS*
Development Bonus is set at 10% of a Performance Bonus. *How do we calculate that?*
What is 10% of K3300?
It is K330
Therefore, your performance and Development Bonus = *K3 330*
3. *LEADERSHIP BONUS*
My favourite:
*Leadership Bonus is based on your sponsored Tree.*
Let's say I have introduced John into the business.
John earns K20 000 per week.
My leadership bonus will be 10% what John will earn every Friday and 5% of his 1st generation.
Which means I will get 10% of K20 000
And let's assume Jessica is his 1st generation with an income of K15 000. Then it means I am entitled to 5% of K15000
Leadership Bonus is up to 45% ( *WEALTH CREATION*) so the more you recruit and place under your team. The more money you will make
4. *MAINTENANCE BONUS*
4.5% of what your existing team bought.
*E.g*
Lets say you have 2000 team members
Each maintain their 30PVs
2000 team K500(30PVs)
=K1 000 000
Your maintance bonus will be 4.5% of K1M
= K45 000 on that particular month.
*Whats fascinating is the fact that we all get paid*
I would encourage you to _join_ if you are:
Serious about your financial goals and dream
Ready to work, investing your time and develop your skills
Serious about setting and meeting your targets
Patient, resilient and able to keep your pace during the process..
Interested?
Call 0955191815
or whatsapp me on 0964503508
---
---
No comments yet
---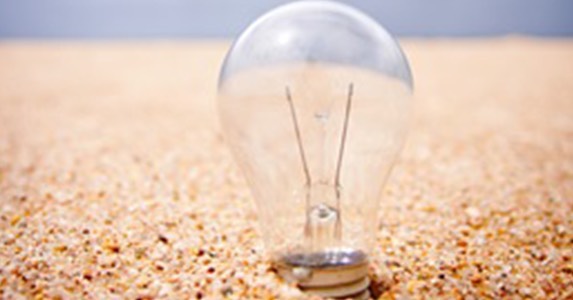 ---
Support
Privacy Policy
Affiliate Terms
Terms of Use
Testimonials