Using live zoom calls vs. texts and messaging
We have lived in a society now, and for a long time actually, that has gotten away from eye to eye communication.
There is even a commercial out now that has several teenagers sitting around in a room and they are texting instead of talking to each other. Then they all agree to go to eat pizza through texting as they sit in the same room. I think they do actually talk when they get to the pizza place...I think.
I have begun recently to use more and more live zoom calls and I thoroughly enjoy them. Zoom works better with my chrome book and the most I would have to do is invite somebody to my zoom through an email and it's easy for them to get on.
Live conversations are so much better than messaging with our phones or with our computers. That eye to eye connection is needed.
Real human interaction is needed in our world. We are connected through technology. I was able to talk with a nice lady from Australia on a live zoom, and she did not have her video on which was fine, and we talked business a little while.
I shared my screen and walked her through my account as if it was her account, since hers would look the same as mine if she used the shopping site. She liked what she saw and chose to enroll. There is no risk to what I offer. She chose to try it out.
The point is that we were able to talk live and have a real conversation. She told me what some of her pain points were and she found an item in my account that I didn't know existed. That one item was what sold her to try the shopping site.
Real conversations are needed. There is a time and place for texts and messaging. All of the messages and social media need to be used the right way. At the end of the day, though, we need to be working toward a live, real conversation as soon as possible.
Money can be made, lost, and made again. We are only given so much time. We only really have so many relationships. We have to be on purpose about using our time wisely and maintaining relationships.
If you and I can talk on a live zoom for a few minutes, whether we can do business right now or not, I think that would be a good thing. Getting to know people and networking are two very important things.
We are all in this world doing our best each day, and we can all help each other to learn how to thrive, not just survive. That's the key, is helping each other as often as possible.
Reach out to me and let's talk sometime on a live zoom.
Enjoy your day.
Scott Moore
---
---
No comments yet
---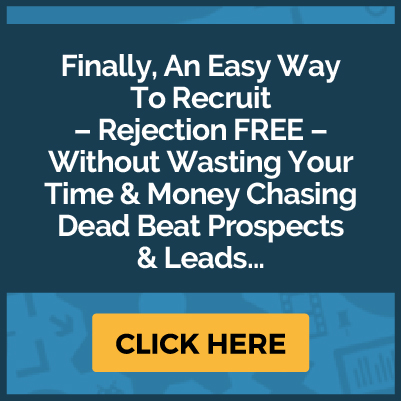 Member Ad
www.wenovus.com/?ref=MajorE
Earn up to $2500/week,ROI 3%-8% weekly for 18 Months (Without Recruiting)NETWORKING: Direct Bonus 8%-12%,Binary Bonus 10%,Unilevel Bonus 2%-8%, Global Pool Bonus 10%
---
Support
Privacy Policy
Terms of Use
Testimonials