What if you were able to help people save, and you earned residual income?
What if you had the opportunity to make money off items EVERYONE is already paying for? No selling, none. All I do is help people save money. That's it! All of my customers since signing with me have saved money. NOT ONE has spent a dollar more than they would've already spent anyways.
What
Every month nearly every person pays for their electric bill and wireless bill as part of their monthly expenses. You have the potential to be paid multiple times just for helping friends and family save money on their everyday expenses.
Who
Kynect has been in business since 2005 as a Network Marketing business to bring savings to consumers in de-regulated energy/gas markets. The best part about Kynect is what we do. Help people save, and teach others how to help others. Don't want to recruit others, you can still earn. Want to concentrate on building a team, you can still earn. The best part after you help someone save, you will earn monthly residual income as long as they are your customer.
In 2015 Kynect entered the wireless market and brought a cheaper way to get nationwide 4G coverage. This opens up a whole new opportunity to customers and allows us to provide more value and larger savings to our energy/gas customers.
Where
Wireless: Nationwide 4G Coverage
Kynects wireless plan is easy to explain. It isn't complicated. It isn't expensive.
Unlimited Everything (Data, Voice, and Text)
Prices: 1 Phone is $45 a month - 2 Phones is $70 a month - 3 Phones is $96 a month - 4 Phones - $125 a month
Energy: Texas, New Jersey, Ohio, Illinois, Pennsylvania, New York, New Jersey, Washington DC, Georgia(Gas only). Maryland, Delaware
How do you earn
Multiple ways to earn money off of new customers including:
Monthly Earned Income (MEI)
Customer Plus (Paid $200 a month for every 15 customers points once you hit 30 points)
Free Energy Program
Free Wireless Program
One time bonus for team and customer gathering
Travel Rewards
Mercedes Benz Program


Did you know 84% of US households have 2 smartphones. Add to that the electric bill and each household or person you know is potentially 3 customers all in one.


With this opportunity there is a chance to make a change in your life to earn extra $$ a month. You will be appreciated and rewarded for the work and effort you put in.
Want to hear more, Send me a message or give me a call.
Thanks for looking!
---
Jason Stewart
JStewartStream@gmail.com
(330) 281-5956
---
No comments yet
---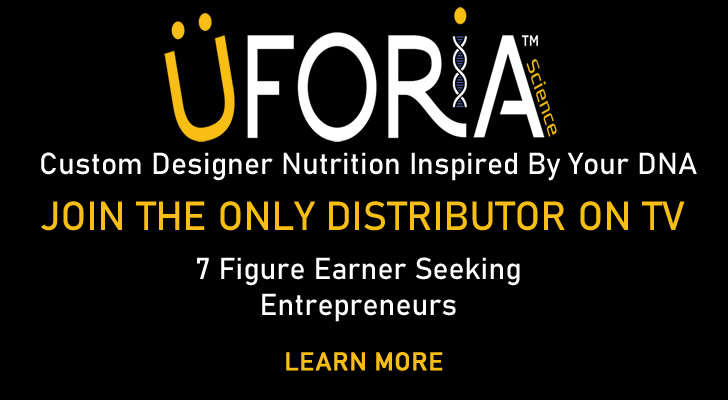 Member Ad
1000$CPA Affiliate Program
Join The Best Affiliate Program And Receive Instant Commissions! Free To Join And Extra Rewards For Best Performing Affiliates!quantummining.tech
---
Support
Privacy Policy
Affiliate Terms
Terms of Use
Testimonials