High Quality, Unique Leads For Your Home Business
If you are running any type of home business where you are in search of people looking to start a home business then you want high quality leads you can introduce to your product or services.  Here at DBN or Downline Building Network we gather the highest quality home business leads via our magazine articles as well as online.  Click Here to learn more about DBN

When people read one of our articles in a home business magazine they can call the toll free number to request more information on starting a home business.  When they visit one of our ads online and fill out the form they then are added to our database.  We get thousands of leads per week.  Now these leads are not sent to your inbox or in a back office but mailed to your by the USPS alone with high converting postcards.  Simply add our business, add a stamp then peel and stick our lead on the postcard and put it in the mail.  Mail by far converts much better than contacting through the Internet.  A tip to explode your conversion on these leads and what I do is I write down in a text document all the names and addresses that I mail along with the date I mailed the postcard.  Two weeks after I mail my original postcard I then mail a personal letter written by me thanking them for taking the time to view my opportunity and I ask if they have any questions as well as having my website.  I have found that by doing this I get additional sign ups to my home business.  That's just one tip.  Join me today and I will share over ten years experience on recruiting and making money online.
With DBN there is no more having to go out and get traffic to a website.  We provide the traffic for you.  Also it is what is called warm traffic because they have already shown an interest in joining a home business opportunity.  Now by taking advantage of both online and offline marketing you can explode your business.  DBN has been around for over ten years and we understand and know what it takes to get high quality leads.
Visit my site by clicking the link below and call our toll free number to learn more about the Downline Building Network and how we will help you grow your network marketing home business.
---
No comments yet
---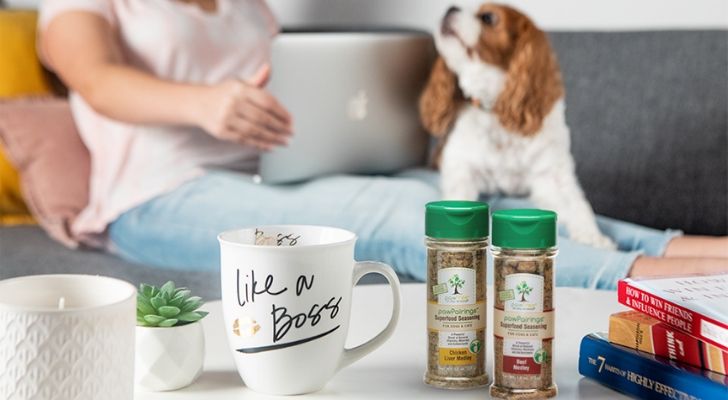 Member Ad
Ultimate Commission Machine
Perfect For Beginners.Start Generating Commissions Immediately. Creates Daily Buyer Leads! Generate Leads & Enrolments To Your Primary Business. Professional Autoresponder Campaigns and much more!
---
Support
Privacy Policy
Affiliate Terms
Terms of Use
Testimonials