Why Data Security Matters in Direct Selling?
In today's digital age, data is the most valuable asset for any direct sales organization. From business plans to personal information of customers or distributors, every aspect of a direct selling company can be accessed through data. Thus, it becomes imperative for a direct selling organization to take care of their own and their customer's sensitive information with utmost care and caution. Data security in network marketing is one of the most important aspects that need to be taken care of by any company or organization. Data can be considered a valuable asset and its protection should always be at the top of mind for anyone who owns it. The risks associated with data are increasing rapidly in today's world, especially when you consider the internet, which has become an integral part of our lives.
Data security is one of the biggest concerns for network marketing enterprises today. As data becomes more and more central to business operations, the risk of unauthorized access to sensitive information also increases. However, with a proactive approach that includes training distributors on best practices and implementing security measures, there are ways to reduce this threat. With these data security techniques and solutions for direct sales organizations, companies can identify what needs improvement in their current system, so they're prepared for the challenges ahead:
The concept of cyber data vigilance is not new and has been evolving for quite some time now. The advent of the internet and the use of digital technology in all aspects of direct sales business have given rise to a host of new challenges which have to be tackled by businesses who are active in cyberspace. Even though you incorporate state-of-the-art technology and strategies to build your business, you should also invest and concentrate on what could go wrong with your business too. Cybersecurity is one such instance that is the most spoken about but direct selling companies are less willing to invest in it.
The California Consumer Privacy Act is an act that was created to protect the data privacy of consumers in the digital age. It is designed to regulate internet activities, cookies, IP addresses, and biometric data of each individual and allows customers to know what data is being collected, its purpose, and whether it is being sold. Customers can also access these data, request to delete it, or even opt out of it being collected or sold further.
---
---
No comments yet
---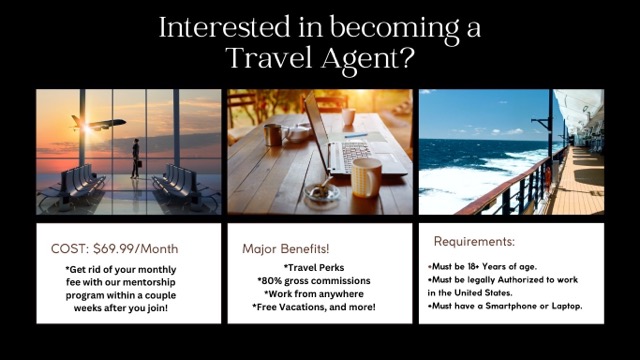 Member Ad
Retire With Dignity
I want to drop $810,000 into your lap. And, it's gonna cost ya A WHOLE DOLLA! Give me a break! How many people do you know that have $1.00? Click the link for Details:
---
Support
Privacy Policy
Affiliate Terms
Terms of Use
Testimonials