Is This A Pyramid Scheme? How To Overcome This MLM Objection
Seriously.
How many times do we hear objections in our MLM business, and how many times do we hear the same ones?
No matter how many people you've prospected, you have heard the same MLM objections I have.
So today, in this business announcement, I will share with you how I personally have found that works best for overcoming the network marketing objection of "Is This A Pyramid" excuse.
READ FULL LENGTH ARTICLE USING LINK AT BOTTOM
Why Do People Use MLM Objections?
There is only one of two possible reasons a person comes to you with a MLM objection.
One is they are not interested in joining or buying, and are making excuses to perhaps keep from hurting your feelings by saying no.
The other reason you will get MLM objections, including the "pyramid scheme" is because a person does indeed have a legit concern before they make the purchase.
Your job is to decide if the person is being negative or uninterested, or if they perhaps would join if this MLM objection is addressed.
If they are negative or not interested, don't bother trying to overcome the objection. Waste of time.
But if they perhaps were told by a friend that you are running a pyramid scheme, there is an easy way to address it.
What A Pyramid Scheme Really Is
In case you are not aware, a pyramid scheme is a type of money grabbing activity in which no product or service is sold.
The exchange of money is for buying the right to exchange more money from someone else.
A good example would a infomercial I seen where they were selling applications to become a salesman for the greatest vitamin in the world. Problem was, there isn't a vitamin to buy, just the right to sell the fake vitamin.
So as long as your company has a product, you're not part of any pyramid scheme.
What To Say To Overcome The MLM Objection
When someone asks "is this a pyramid scheme" I answer back with "no, we have products".
I hear either "okay, good" or "what do you mean?"
Most of the time people do not know what they are talking about when they think MLM is a pyramid scheme.
So if a person asks me what I mean, I usually ask them "What's your idea of a pyramid scheme".
They answer back the same way every time with "It's where the ones at the top make all the money, and the ones at the bottom make little to nothing"
What they describe is a basic employment style business, in which that statement holds true.
But if they answer with that, all I say is "Here, it matters not when you start, your pay can grow greater then anyone else who joined before you"
By letting them know this, I have had several put aside the pyramid scheme MLM objection, and signup.
Watch This Video To Learn Why You Say Specific Words
Did This Help?
I hope this helps to overcome the pyramid scheme objection you're going to get, and you have gotten a lot of value from this.
If so, please leave a comment below.
Also, let's get connected here on MLM Gateway so we can continue sharing value with one another.
P.S Read full length article here, and get more information on overcoming this common MLM Objection. Grab your free copy of 20 WAYS TO GET LEADS while you're there!
P.S.S If you want me to build a powerful team of buyers underneath you, and share in the income it brings in, then take this free tour here and learn how this will benefit you!
---
---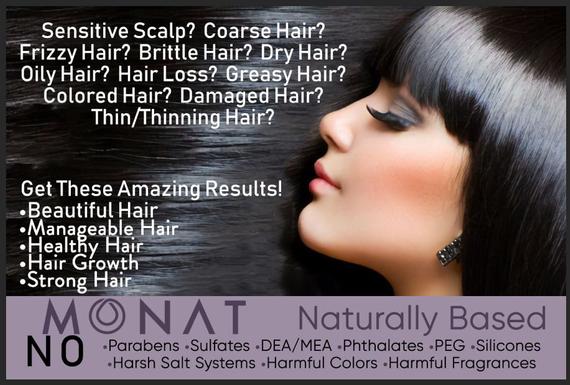 ---
Support
Privacy Policy
Affiliate Terms
Terms of Use
Testimonials