Choose from high quality t-shirt to jewelry's for men and women for a low price
Get your self a custom t-shirt and jewelry to with it under 50 find find many more on my website swagworldshop.com some of the women necklaces are on sell for a short period of time hurry and get something nice Choose from high quality custom t-shirts to men and women necklaces I have watches for men hip hop style Iceout simulated diamonds you get get them individual or in a bundle witch includes Iceout chains with simulated diamonds, Iceout bracelet with simulated diamonds all under 160. In addition For the ladies I also have a New Brand Exaggerated Big Choker Trendy Round Shape Necklace Bracelet Earring Ring Set Party Costume Jewelry N199 all under 100, I also have more unique Women necklaces that will go with any outfit. For movie fans I have a venom t-shirts collections with hundreds of designs, and many more other comic characters and a lot of t-shirt with meaningful quotes on them, check it out quickly I hope you guys enjoy if you also have any concerns sign up for the newsletter i will be reach out to all the feed backs.
I start this store a few months ago I've been working hard to get more customers, I always had a passion for selling stuff and I'm very glad I'm able to share my products with a lot of new people that also have a passion for selling there products that they work very hard to bring to reality. I hope that you all support me and be a part of my grind.
Despite the health issues the world dealing with I'm still welling to keep to make my dreams come true, I hope that every single one of you business lovers stay up and grind on your dreams regardless of the situation cuz everyone that becomes successful have a come story so keep working because that world issue can be part of one of the hardest obstacles you had to fight thru. I hope everybody take the virus seriously because the more we all work together and fight this virus the less time we have to stay put. Everyone take of each other work on yourself and stay home if you to buy a t-shirt go to swagworldshop.com check out is quick and easy,
---
---
No comments yet
---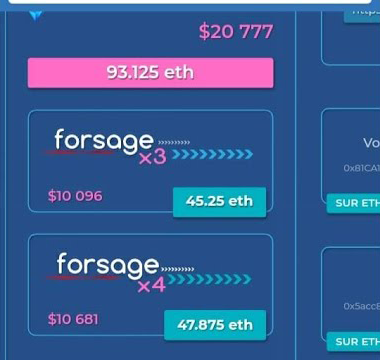 ---
Support
Privacy Policy
Affiliate Terms
Terms of Use
Testimonials