7 Key Tips To Getting Business Partners Using MLM Gateway (must read)
Have you been wondering how to get people to join your MLM business by using MLM Gateway?
Many people's first thought is "Everyone is wanting to build their own business, not join mine".
This does hold true, but it is not true that you can't get signups from MLM Gateway.
As a matter of fact, you can get a lot of them, and in this business announcement I will show you how to do that.
Step 1: Build Connections Quickly
The first step to getting MLM Gateway to work for you, is to focus on building connections.
The way to do this, is to use either credits you buy, or credits you earn. But for the first month or so, it's best to focus on building connections.
Look for those who are active and avoid sending requests to those who are not. Don't need to lose a credit on someone who's not going to accept it.
You can begin writing business announcements every day for credits. Become a featured professional, take advantage of the offers, and refer people like crazy to the platform.
Also, comment on business announcements, as this leads to others sending you connection requests.
Ask for connections as well in your business announcements. Many people will send you connection requests when they know you won't waste their credit.
Connections will prove important down the road, but is the first step in getting MLM Gateway to begin pulling results for you.
Step 2: The Business Announcement
Write good content, get signups.
Most people will write spam like content promoting the opportunity, and this will result in no readers.
You must focus on what the people want to know, not what you want them to do.
Create valuable content and from time to time, people will join you from it. They like what they read, learn something new, and go to your profile and look into your opportunity.
There are always a few people playing on MLM Gateway who are actually hoping to find a new home and someone to get behind for help.
Step 3: Run Ads
Always keep ads running, for as long as possible.
Make sure your ad leads to a funnel or landing page so you can generate new leads.
Do not send them to a "buy now" page or you will feel like no one clicked on your ad. Truth is, no one just buys now.
Send them to a funnel or landing page and you will actually generate new prospects that you can work with and build relationships with. Some will join you rather quick after, some will do so later.
Step 4: Create Conversations
When you connect with new people, create a conversation versus sending them reasons to join you.
People will actually talk with you back, and your messages actually get replied to.
Erase the default message that MLM Gateway put on there (wasn't meant for you to use) and create a new one.
Ask a question, and you get a response.
This is another great way MLM Gateway can help bring you new business partners.
Truth be told, only a few of several will join you period, so expect messaging to be the same way.
However, do it anyway as many join years later from that. If you do this daily, in time your business begins to generate volume quickly.
Step 5: Your Profile
Set up your profile with people in mind.
Do not make it all about joining a new company, but make it about how the visitor can get value from learning about you.
Put a video that is not a company pitch if possible, but use it if you do not have another video of yourself giving value.
You can lead people to offers that will help them build their own business, training videos you have made, or even increase Youtube subscribers with your profile here.
Remember the traffic from MLM Gateway can increase signups indirectly if you plan ahead. (get signups from non-members using members help)
Step 6: Use The Wall Post
Most of the wall is just people joining when you look at it.
Only your connections see your posts (why connections matter)
But, your wall posts will show on your profile, in which everyone sees I believe.
So put up new offers, tools, things you use to build your business and when people visit your profile they will learn about more than just your company.
This is a good way at building relationships and creating new signups down the road as well.
Step 7: Maximize The Process
Now you have built some connections, so write business announcements like crazy.
Every connection gets an email in their inbox when you write one.
Post the announcement on Facebook, Twitter, and spread the content around the web.
This leads to referrals to MLM Gateway, increasing your credits and income to your business with MLM Gateway's affiliate program.
Always test your ads when you run them here. Make 2 versions of each ad to see which one gets the best results. Don't just rely on one version.
And always, always, always be increasing your connections here as the more you have, the more all these steps will intensify.
Did This Help?
Did you get some new ideas from this?
If so, please leave a comment below and let me know.
Or, leave an idea you have in the comments below and share with more people.
Be sure to connect with those who leave comments on this, and send me a connection request and I will accept it.
P.S Do you want a downline built for you? Take a short, free tour and lock in your spot today! As this builds you are building your own customer base and team. If you like it, keep it. It doesn't cost extra no matter how big it gets!
---
---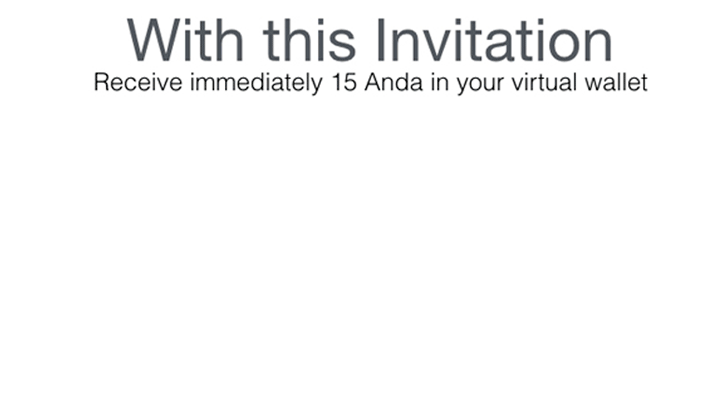 ---
Support
Privacy Policy
Affiliate Terms
Terms of Use
Testimonials