2 Signups Today In My Network Marketing Business, And I Still Have Time For More
Some may believe this is not true, because it's believed to be "so hard" to get people into a network marketing business.
But the truth is, I've had to new signups already and the day has a lot more time to work.
So why stop with just 2 signups?
Why not go for 3? Or 4 after that?
That's the plan for today, and I will share with you how I'm doing this!
How I've Gotten 2 Signups In One Day
Yesterday is the answer.
I called, called, and called more people than ever.
However, none of them signed up, but they are the possibilities for a day in the future.
Those signing up today came in days ago, and one of them is from MLM Gateway. (2nd individual to join from this platform this month)
It's about the pipeline I mention in my last business announcement.
When you are filling the pipeline like a madman, people begin signing up.
How Am I Getting The Leads To Call Like This?
I use as many sources as I possibly can.
MLM Gateway has played a big part of it.
By keeping ads on MLM Gateway running as much as possible, solo ads once a week, and craigslist ads being posted every other day, leads come in daily.
Plus, I've put a lot of work into a blog, creating videos, and writing content like this business announcement.
All the content drives people in as well.
Then I use the MLM Recruit On Demand system that makes sure I NEVER RUN OUT OF PROSPECTS!
So as you see, I always have a new person to talk to, every minute of everyday.
This leads to finding the right people, and even sometimes multiple people a day.
Continue Growing
I still plan on continuing to add more sources for leads, more ads, more content, more systems, and more learning.
Everyday I focus on getting new content out, new videos out, all while keeping up with the leads I have coming in.
From the calls I must make and the presentations I give out, it cuts time out of the day to add another source.
But, I will not let that stop me, and continue to add my sources even if it means longer days every day.
IMPORTANT: If you are not speaking to new people everyday, you need a new source to get leads. You can't continue to build a team if there is no communication with new people. Find how you personally will get new people on the phone talking with you, and you too will begin to see 2 signups in one day.
---
No comments yet
---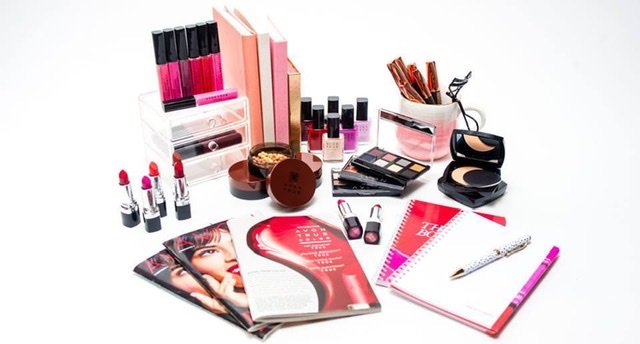 ---
Support
Privacy Policy
Affiliate Terms
Terms of Use
Testimonials