SAVE MONEY ON YOUR EVERY DAY BILLS!!!! HELP OTHERS TO DO THE SAME!!
In the United States we spend an extra $60 Billion per year on on our bills. I work with a company that helps people and companies SAVE on those bills. People really appreciate what we do for them. 
Most customers don't know they are being overcharged. Chances are your monthly costs for services have increased consistently over time without you noticing, or that they include hidden fees, old charges that should have disappeared or some other "gotcha" that you may not even know about.
Technically, you could do what AutoPilot does yourself, but our innovative technology platform and team of experts has saving down to a science. We like to think of ourselves as the smartest customer in the market. You can save money, time and hassle! With AutoPilot you know you're not overpaying, and we do all the work for you.
We can lower almost any recurring bills by negotiating better rates! The most common bills where we can find savings include cable, phone, internet, satellite (television and radio), pest control and home security/alarm services. And of course, our flagship AutoPilot Energy service lowers your rates by automatically switching you to cost-competitive plans in Connecticut, Illinois, Massachusetts, Maryland, New Hampshire, New Jersey, New York, Ohio, Pennsylvania and Rhode Island. This list will continue to expand as we grow and we encourage you to upload additional bills in the "AutoPilot Other" category during checkout so we can see if we can help you save even more money.
We have helped everything from Consumers to Regional Companies to Franchisees from Burger King, McDonalds, Dunkin, Buffalo Wild Wings and more. This is a great business to be, simply saving clients on everyday bills. 
Below are examples of the savings we have achieved for clients. 
$49,660 Refund from 11 Utility Bills for an Agriculture Company in Oklahoma
$14,274 saved on 3 bills for a Ballet Studio
More than $800,000 savings for a Sprinkler Company on 21 bills
$30,286 saved on 12 bill for a Construction Service Company
We save the following for these companies by simply Energy Auto-Switching:
$9,999 savings for Health Wellness Company
$22,665 savings for an Auto Dealership
$18,732 savings for a Movie Theater
$12,087 savings for an Art Museum
Energy Savings:
$103,418 savings for 16 Convenience Stores
$122,508 savings for 2 location Hotel Company
$189,766 savings for 22 location Fitness Center
As you can see we save clients a lot of money. If this is of interest to you and would love to explore how you can save OR would love to offer this business to clients, contact me directly. tegrisgroup@gmail.com  Jon Nelson
---
No comments yet
---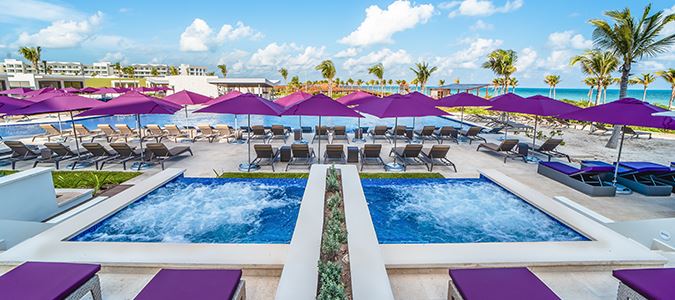 ---
Support
Privacy Policy
Affiliate Terms
Terms of Use
Testimonials