The Five Most Common Struggles Every Network Marketer Deals With
Today, I want to share five common struggles every network marketer deals with. These are things I've struggled with at some point in my own career, and most of my successful network marketing friends have experienced similar struggles at one point or another. They are listed in no particular order.
# 1 Time Management
Time management is a HUGE struggle for most people in our industry. Most people who join network marketing have never owned a business before. Instead, they've been an employee their entire working lives. Of course, there's nothing wrong with that.
When you start a part-time business, you must have self-discipline and manage your time wisely. You must plan out your week, schedule your work hours, and follow through. The only way to really make this happen is to make your business a top priority.
If you aren't disciplined, life will get in the way and you will end up putting your business on the back burner. You must work your business CONSISTENTLY if you want to succeed.
# 2 Getting Leads
Other than time management, the biggest struggle most network marketers must deal with is getting leads. Leads are the lifeblood of any business. You need a simple and effective way to get leads that leverages your skills, personality, talents and abilities.
There are hundreds of ways to get leads, even if you are shy or are an introvert. You could use postcards, classified ads, local events, joint ventures, radio ads, solo ads, blogging, YouTube videos or hundreds of other things.
# 3 Getting Duplication
Duplication is a buzz word in our industry that gets thrown around a lot. Contrary to what many leaders tell you, duplication is NOT normal in our industry. At least 3 out of every 4 people you sponsor will NOT duplicate, do anything or sponsor anyone. Most people will quit within 90 days or less.
Your key to get more duplication is to have a simple system people can follow and a strong team culture that people love to be part of. You also want a company with products that people love, and will continue to order, even if they stop doing the business.
In addition, you should use a simple concept known as tap-rooting, where you build depth quickly under the people you enroll.
# 4 Finding Quality People
How come I can't find any leaders or doers? This is something I ask myself all the time. It's something I hear my leader friends say as well. The truth is, most people are not leaders or doers. Most people are not one percenters.
You should realize that your best people normally show up in depth, rather than you personally sponsoring them. You should recruit up and look for people more successful than you are. Recruit people who have contacts, credibility and influence. These are your best prospects.
In addition, look for quality people in your team to work with.
# 5 Attrition
Attrition is KILLER in this business. In most cases, you will experience at least a 75 to 80 percent yearly attrition. The fact is, all businesses lose customers and employees. Network marketing is no different. People quit the business for many different reasons, and most of them have nothing to do with you.
Let's be honest; it's easy to quit something when you have less than one hundred bucks invested in it.
The best way to minimize attrition is to taproot, build depth and give people something to lose. If people have a small team, or are getting a check (of any size) they are much more likely to stay.
Final Thoughts
There you have it folks. These are the five most common struggles that most network marketers deal with. If you plan on making this a career, you need to learn how to overcome each one of these challenges.
About the Author
Chuck Holmes is an author, blogger and network marketing professional.
---
---
No comments yet
---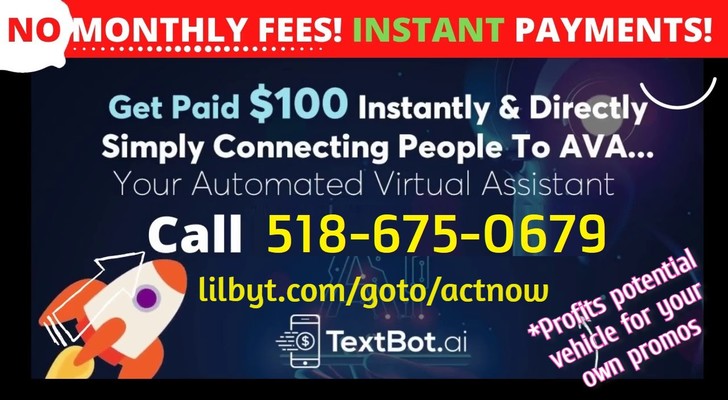 ---
Support
Privacy Policy
Affiliate Terms
Terms of Use
Testimonials