Lock in Your Position.
Hello everyone.
I have been in network marketing for over 25 years and have seen all the mlm network companies like Amway, Nuskin, Maluluka, Usanana, all the bitcoin companies and other prelaunch companies that have come up over the those years but have never joined at the very infancy of the company when I could have joined when all the top spot positions were being given out, I always was one to take the wait and see what happens to this company and then by the time I would go back and take another look at it, it was too late because all the top positions were gone and those positions were already creating millionaires and the company had already become a household name and everyone had already joined above me and it was too late to make the big money that the early adaptors were now making.
After that I decided that if I ever saw an opportunity that came along again that I thought was one like the ones mentioned above that I would not hesitate to pull the trigger and jump in to it with both feet and let everyone else know about it and be able to join with me before everyone else joined and it became a household name.
Well guess what... I Found It ...and I joined right away with a bit of researching it. I believe it will be big as the other companies that have come before it. There is not a lot of info right now as far as the compensation plan bit if you join and go to their Facebook page you can view the products and a snippet of what the pay plan looks like..
Brand new, never seen before company is in prelaunch and is about to launch products never seen in the network marketing arenas. They will have products based on a superfruit that has never been used before that's is twenty five per cent more powerful in antioxidants than any other berry that has come before it.
This is a category creator and a chance to be in on the ground floor of a company that will become a giant in the. Network marketing industry.
If you missed out on the start of the acai berry or pomegranate or any of the other berry or fruit mlm business opportunities,that are making their early adapters millions today, you don't want to miss out on this one.
Right now is the chance to be in on the ground floor of this new company, it only launches once and now is the time to grab your Top Spot before the masses move in and take all of the top positions.
We will be launching products for cognitive thinking, focus , clarity and longevity.
Best of all you can sign up for FREE right now and get a TOP SPOT.
Sign up for FREE right now at:
---
---
No comments yet
---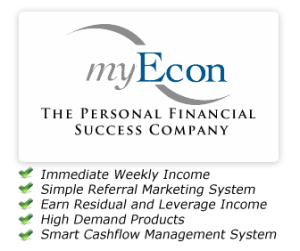 ---
Support
Privacy Policy
Affiliate Terms
Terms of Use
Testimonials